15 Best Punjabi Movies which Everyone Should Watch
By Sonia Khanna | October 22, 2019
If you're looking to get a closer look into the rich Punjabi culture, watch out for these Best Punjabi Movies. Punjab and its people reflect the warmth and cultural virtues. From the folklore, traditional dresses, cultural heritage to the finest music, the state offers it all. Furthermore, the Punjabi film industry is picking up the pace to bring more laurels to the state with several top Punjabi movies. It is gaining popularity not only across the nation but internationally.
Also Read: 15 Old Punjabi Movies You Must Watch Once In Life

Here is the list of Best Punjabi Movies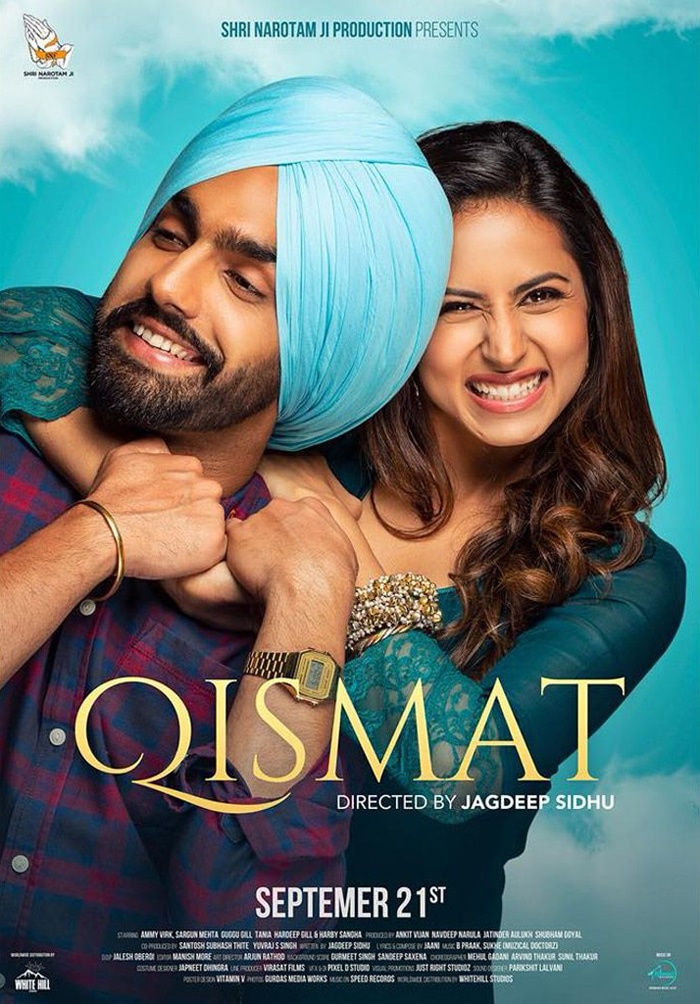 Punjabi romantic drama movie, Qismat hits the bullseye when it is about the right mix of all essential ingredients to make it an effective commercial movie. Starring Ammy Virk and Sargun Mehta in the lead roles, the movie revolves around a young lad who moves to a big city and falls in love with his neighbor. But his family has some other plans for him, leaving him bewildered about what to choose.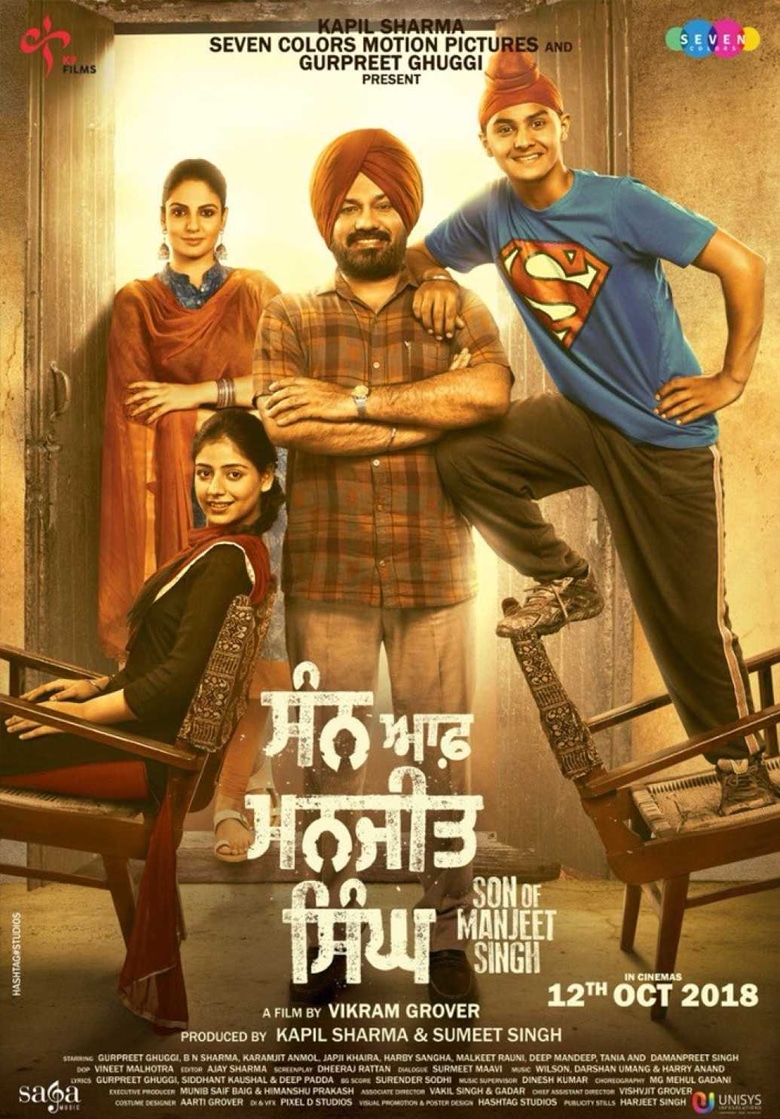 Produced by ace comedian Kapil Sharma, this movie is a must-watch for parents along with their children. It rolls out an important social message that helps build a sustainable community as a whole. Starring Gurpreet Ghuggi, Karamjit Anmol, and Japji Khaira in the lead roles, this movie showcases the struggle of a single father who prompts his sports-addict son to focus on education.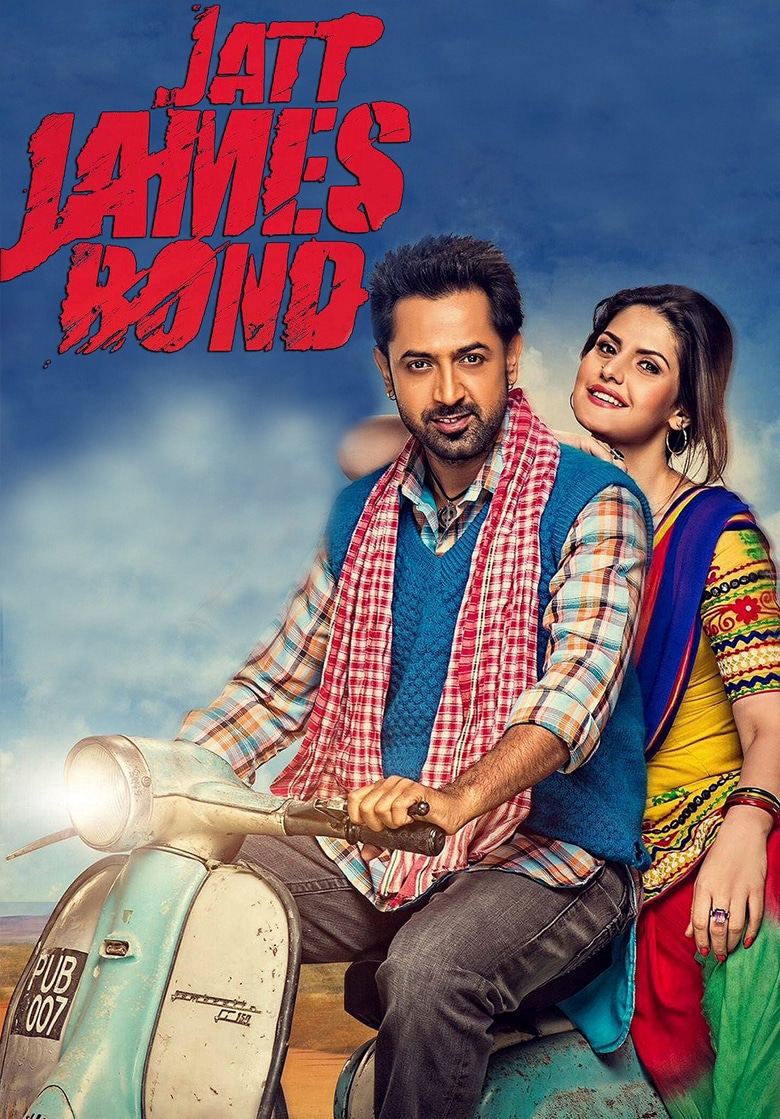 Set amidst the picturesque village of Punjab, the movie is a heartfelt romantic drama. Gippy Grewal and Zareen Khan are playing the central characters. The movie narrates a story of a man who, along with his friends decides to teach his relatives a lifetime lesson when the latter ill-treated the man. Furthermore, it is a feel-good movie for action lovers.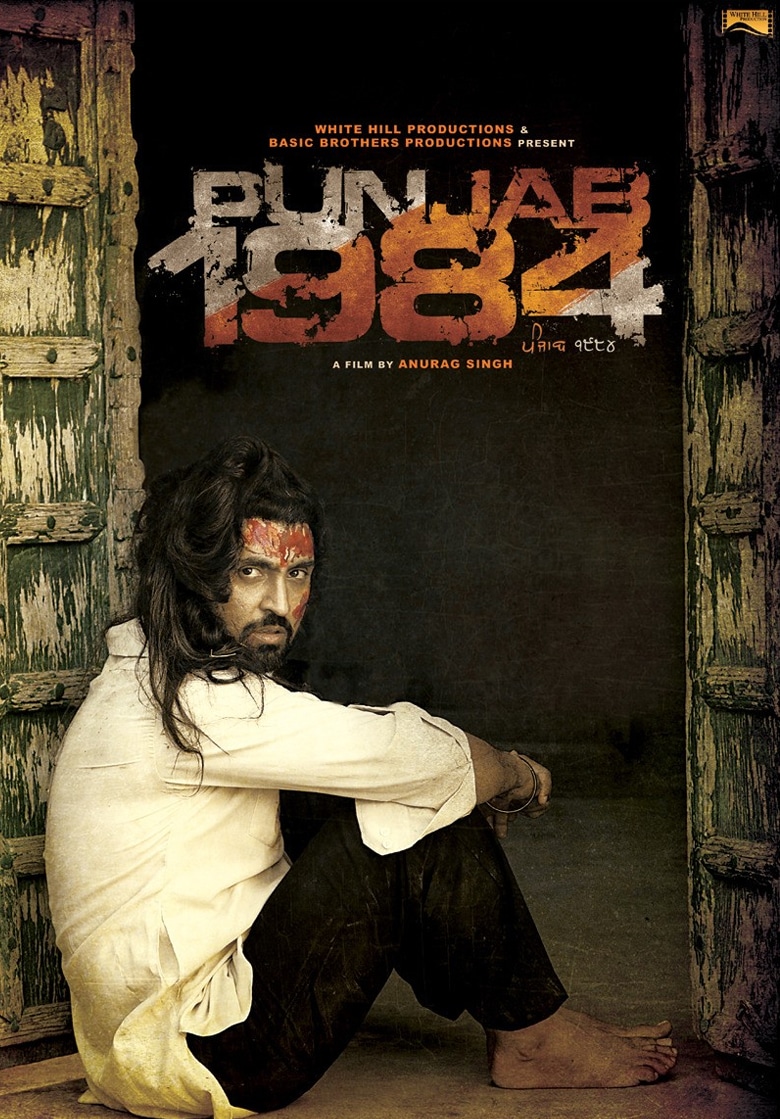 Set in the year 1984, the movie displays the agony of a woman who has lost her husband and is now struggling to locate her missing son. With heart wrenching emotional scenes, it will acquaint you about the authentic turn of events that took place in the state. Directed by renowned Anurag Singh, the movie comprises Diljit Dosanjh, Kirron Kher and Sonam Bajwa as the main cast.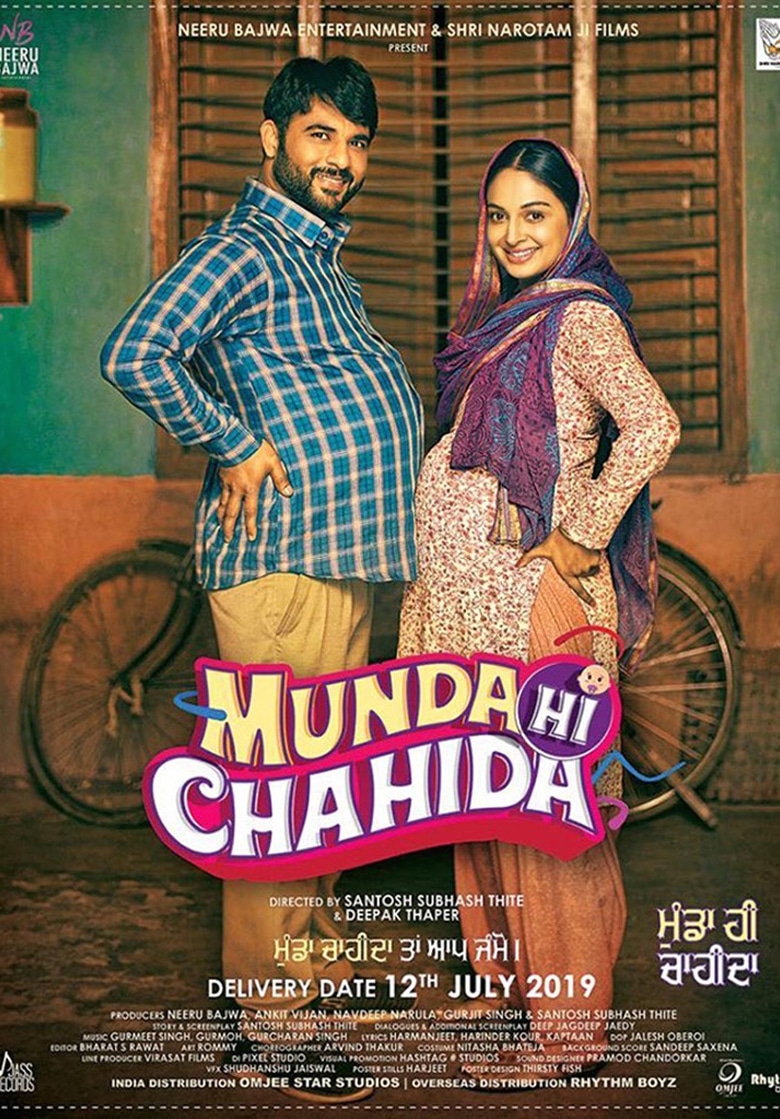 Another fascinating comedy-drama, the movie includes Harish Verma and Rubina Bajwa in the lead roles. It is a light comedy as well as family oriented flick with an effective communal message. It tells a story of a man who goes to humorous lengths to ensure his wife gives birth to a baby boy. With good music and background score, it makes to our must-watch list.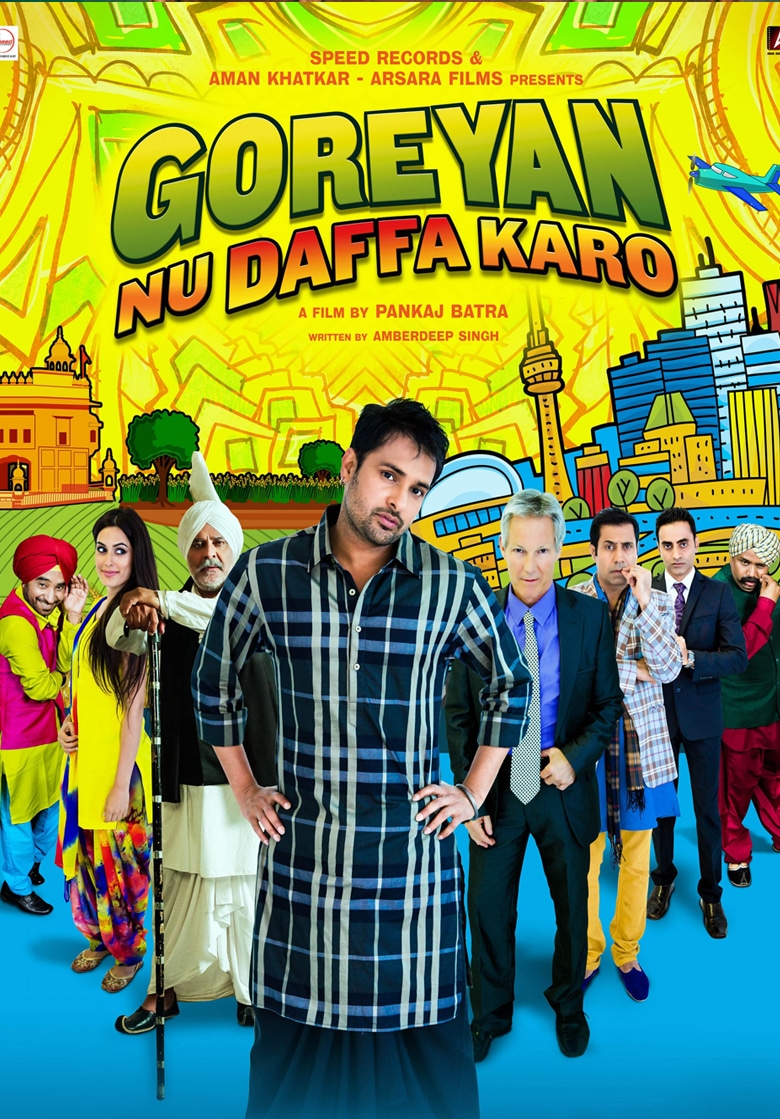 The critically acclaimed movie, Goreyan Nu Daffa Karo stars Amrinder Gill and Amrit Maghera. It belongs to the romantic drama genre and depicts the story of two people hailing from two different cultures and nations, falling in love with each other.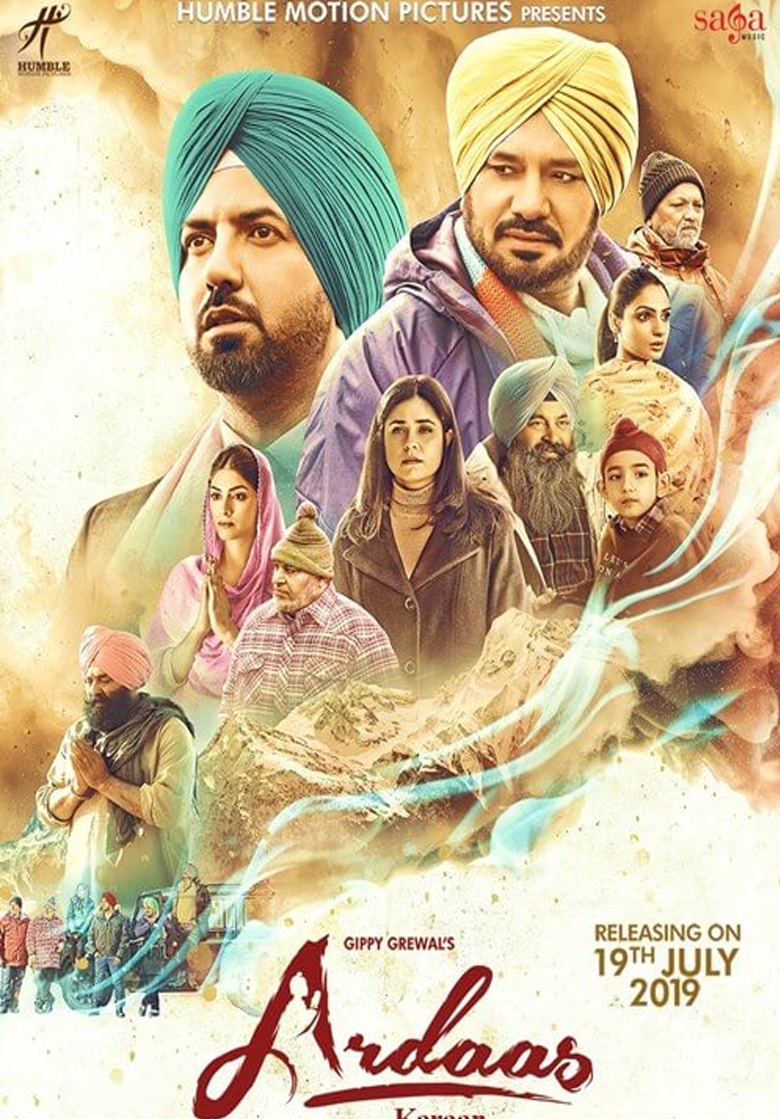 The social drama film, the movie is directed by Gippy Grewal. He is also playing one of the leading roles alongside Gurpreet Ghuggi, Japji Khaira, and Meher Vij. The story of the movie portrays the generation gap and contradicting opinions about life among different age-group people. Hence, it is the family-centric movie and strongly recommended to watch.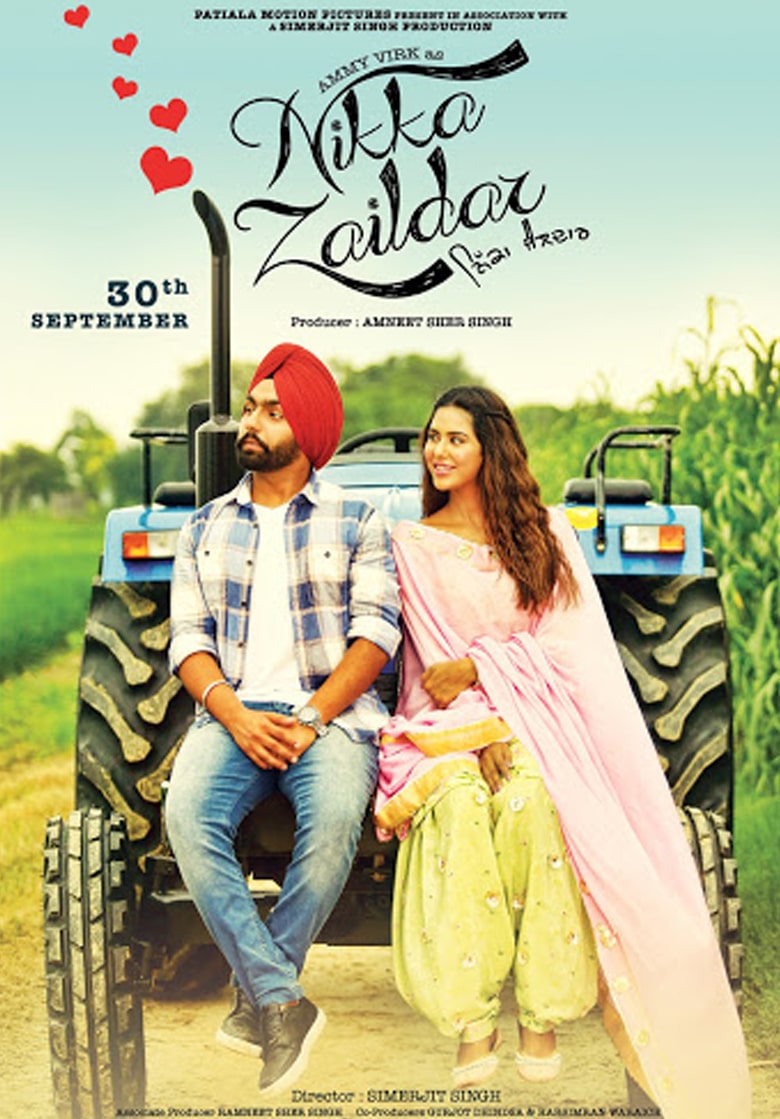 The Punjabi romantic comedy, the movie stars Ammy Virk and Sonam Bajwa as the central lead roles. The story follows a college student Nikka's life who falls in love with Manraj (Sonam Bajwa). Besides a romantic angle, the movie offers a perfect pick for a complete family entertainer and  it is directed by talented Simerjit Singh.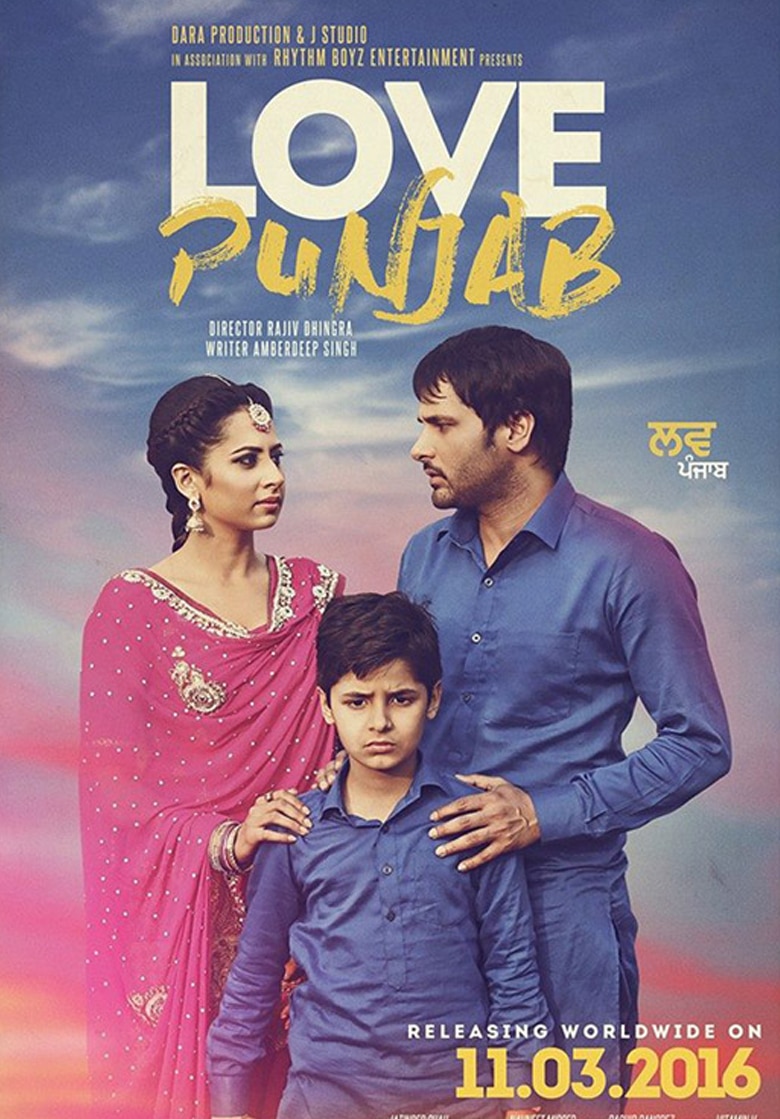 Love Punjab is a hilarious romantic comedy, starring Amrinder Gill, Sargun Mehta, and Manvir Johal. It is the heart-touching story of a child who suffers depression due to his parents' constant fights. He is then further told to visit his hometown by a psychiatrist to cure his mental ailment. Moreover, it gives a peep into the beautiful and larger-than-life cultural values of the state.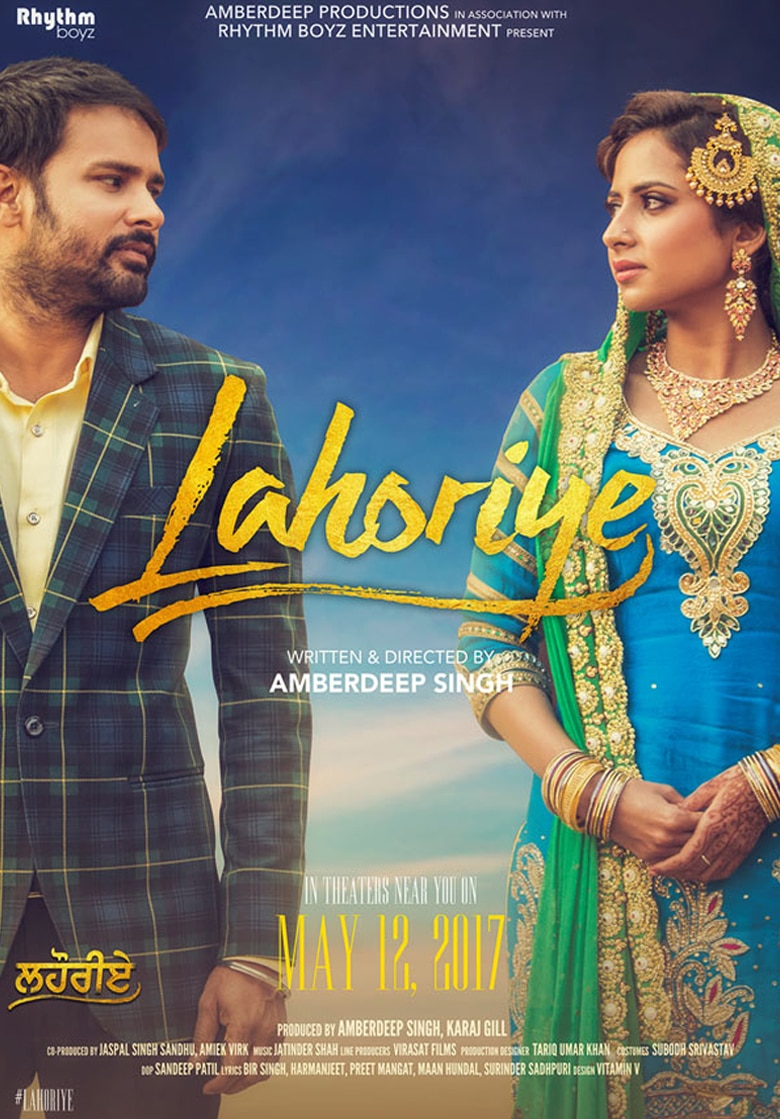 Lahoriye is a multi-starrer historical drama movie. It comprises Amrinder Gill, Sargun Mehta, Yuvraj Hans and Nimrat Khaira in the leading roles. Directed by Amberdeep Singh, it showcases a love story of a Sikh man and a Muslim woman. However, the tragedy collides, during the partition of India, and impelling them to separate.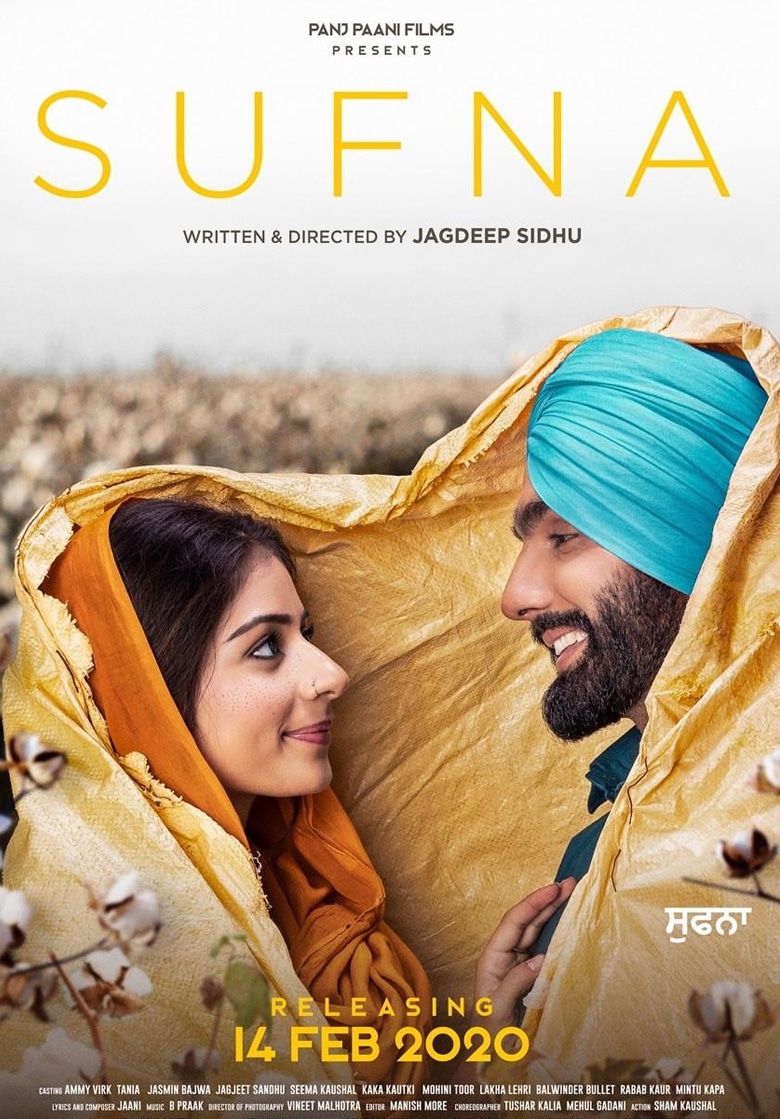 The film is a romantic drama portraying the story of a young boy and a girl who falls in love with each other. The talented Ammy Virk & gorgeous Tania plays the role of the lead couple. From heartfelt music to a fascinating storyline, the Punjabi movie offers a lot to the viewers. Hence, it is a love-story everyone must watch.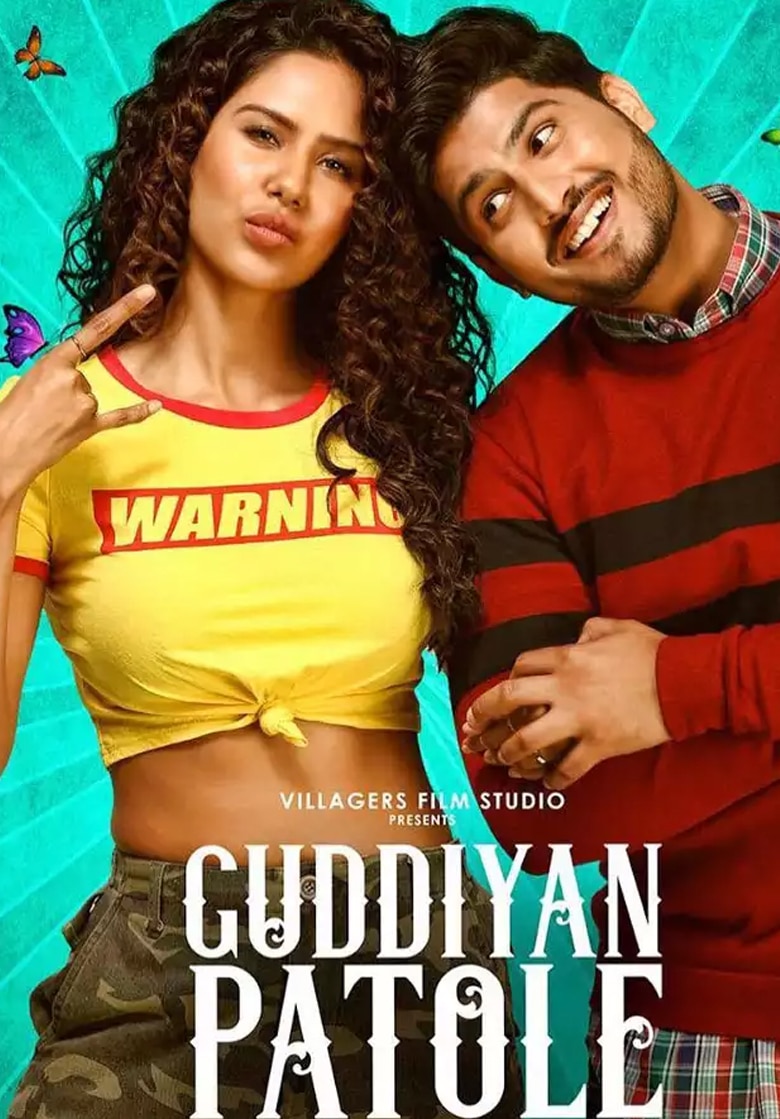 High on talent, Sonam Bajwa and Gurnam Bhullar starrer movie Guddiyan Patole portray the stronger side of the women in the society. It is a pleasing dramedy, a story of two sisters who touch down their village from Canada to meet their maternal family. In addition, they take their grandmother on a short trip, but ends up meeting a boy from Punjab.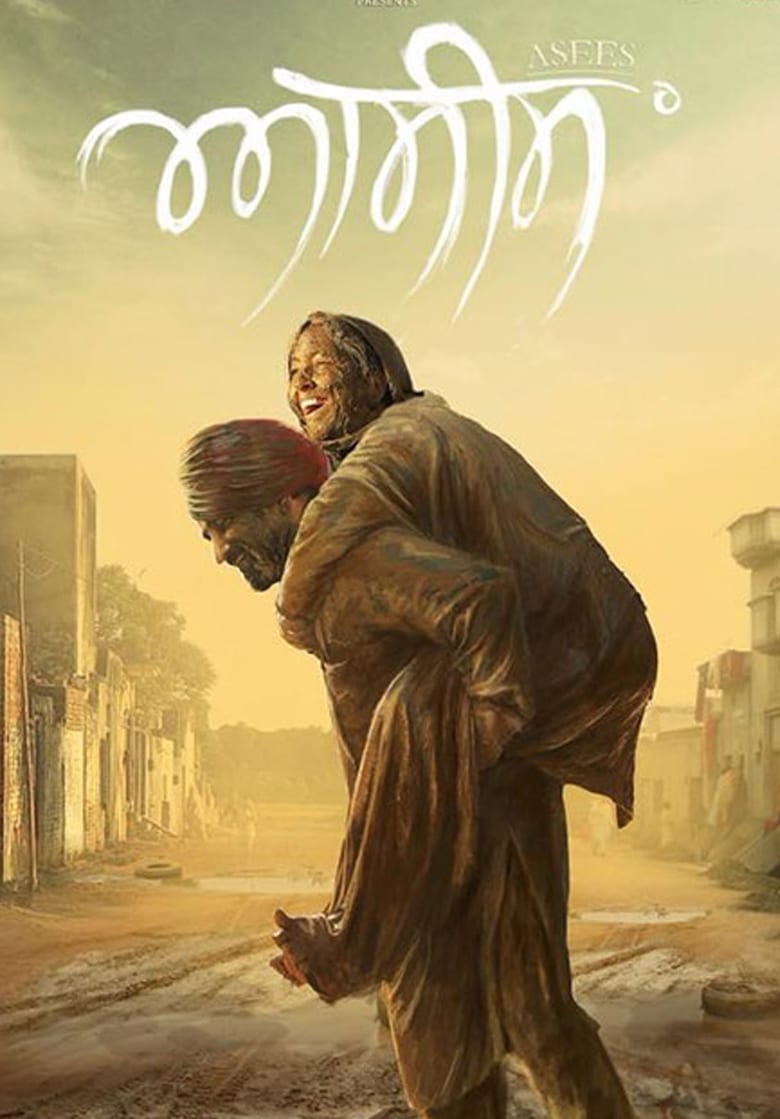 The drama movie, it is directed and produced by versatile Rana Ranbir who is enacting the vital role as well. Beside him, Neha Pawar and Kuldeep Singh Sidhu play an impressive role and performances. The movie's heart depicts the touching tale of a mother-son duo. Through their journey, it brings out a pious portrayal of the potent bond between a mother and her child.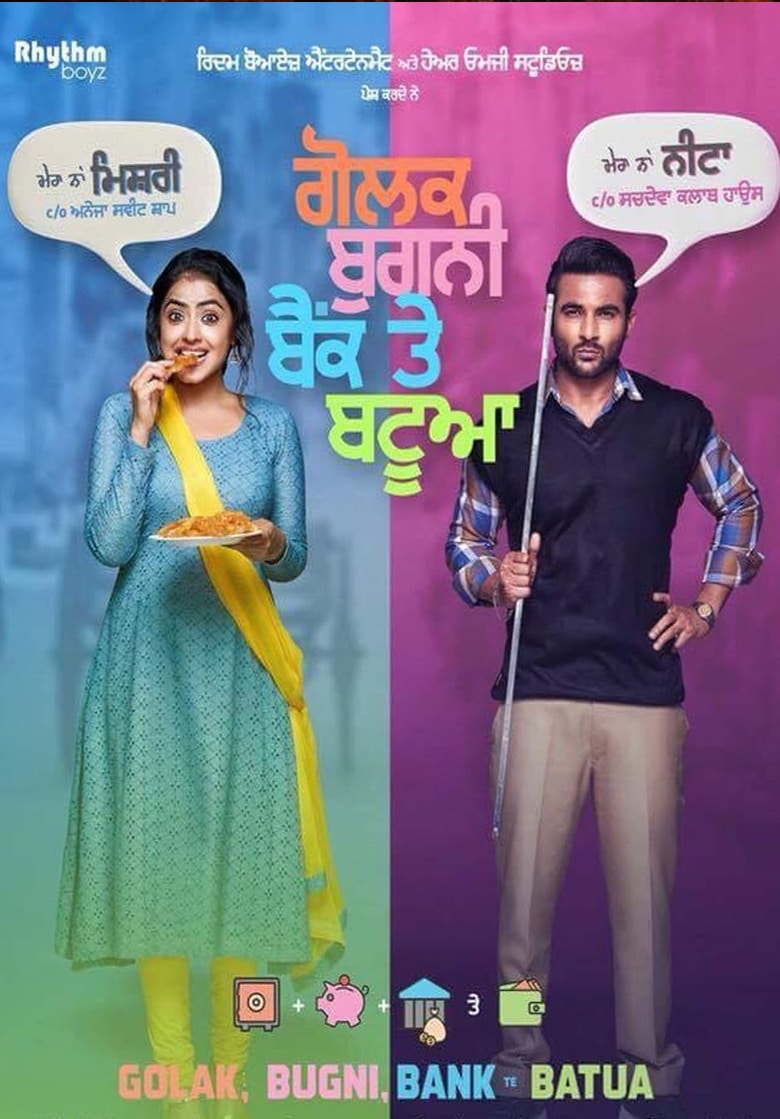 A dramatic comedy, it stars Amrinder Gill, Simi Chahal, and Harish Verma in the prime roles. The movie demonstrates the hindrances faced by a young couple who run away leaving behind the rivalry of their families amidst the time of demonetization. Directed by Ksshitij Chaudhary, it is high on laughter and entertainment.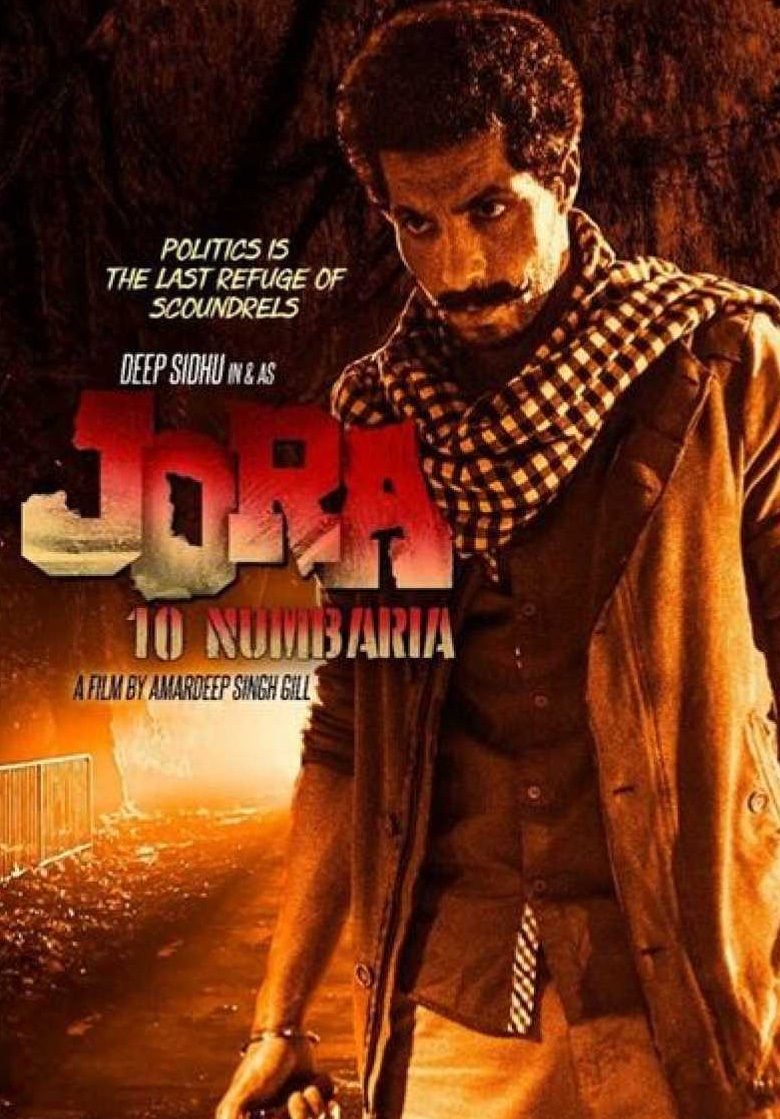 Jora 10 Numbaria is a Punjabi film displaying drama, action, and suspense. It is a story of a traumatized young lad who grows up to become an infamous gangster. He further embarks on seeking revenge from corrupt officials who destructed his entire family. Furthermore, Dharmendra, Deep Sidhu, Mukul Dev, Mukesh Tiwari are a few of the many actors present in the blockbuster Punjabi movie. Thus, it makes into our list of must-watch Punjabi flicks.
If you have any other best Punjabi movies in your mind, kindly tell us below in the comment section. We will be glad to add it to our list!
Leave a Comment