List of Punjabi Movies on Netflix (Updated Daily)
By Sonia Khanna | January 25, 2020
Punjabi movies on Netflix bring a lot more than just entertainment for Punjabis residing worldwide. The digital platform acts as a common pathway that connects universally spread viewers. As we know, there are several nations where it is not possible to watch all latest Punjabi movies. UAE, Switzerland, and USA are the countries where Punjabis are in the minority and not every Punjabi film gets release there. In that a case, such internet service comes to a rescue and provide recreational break while watching favorite flicks.
It's quite a while since Netflix came into India. Also, it was a special thing for the Indians that they got glued to its fascination. Besides it, Hotstar and Amazon Prime Video are another competent platform to watch. Furthermore, YouTube has added up its own charm while showcasing Punjabi web series to captivate huge viewership.
It started up with Hindi web series and movies, and lately involved in dubbing several popular English shows on the online streaming portal. Thus, it serves as the most reliable and followed platform by Indian viewers.
Earlier, they release the series in English and eventually they add language options, but now they are expanding it further to Indian regional languages, such as Punjabi, Tamil, Telugu, Malayalam, Bengali and many more. Moreover, this section acquaints you with latest Punjabi movies on Netflix.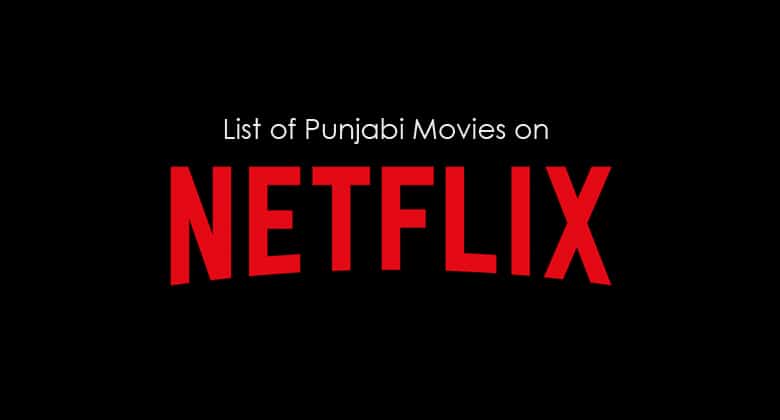 In recent years, the craze for Punjabi cinema has definitely increased manifold, thanks to amazing scripts, impressive direction, and striking performances. From heart-pleasing Punjabi music to endearing dialogues, it is a perfect dose of entertainment. Besides movies, there are TV shows and web series, which are gaining substantial momentum and popularity.
Newly added Punjabi movies on Netflix
You can see the enlisted movies on Netflix, released in the previous year 2019. In addition, we will soon update the list with new 2020 releases.
Leave a Comment