Punjabi Movies on Hotstar
Streaming of Punjabi movies on Hotstar has definitely added a new feather to the success of the Punjabi film industry. From different genres, storylines, actors, to scripts, the Punjabi flicks offer it all. Furthermore, Hotstar is the hottest OTT platform with a strong movie database. Besides Punjabi, it includes Hindi, English, Tamil, and Spanish films as well. Also, Hotstar is an Indian digital and mobile entertainment platform with a range of films to display. In a short while, it has become a strategic choice for many viewers around the globe.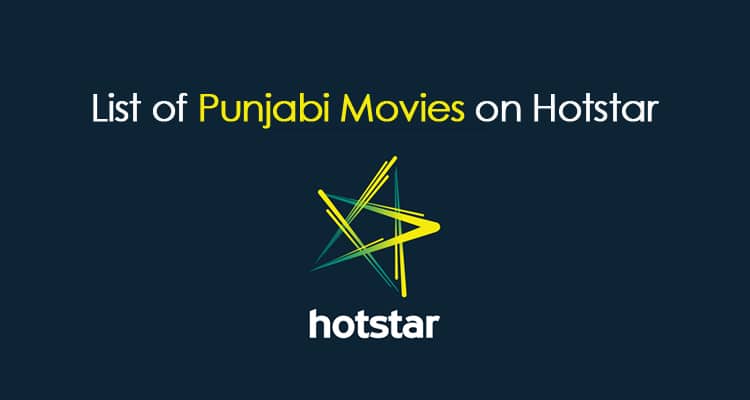 Talking about the Punjabi industry, it has flourished and expanded to an unimaginable extent. Credits to its promotions, appealing content, unique stories, and excellent performances. Definitely, it has not only raised the bar but also making all endeavors to place the Punjabi industry on the top. Well, looking at the progress reports, the day is near when we see the industry ruling the charts.
In a view to help you filter out some of the quintessential Punjabi movies, we're here with another fascinating list of Punjabi movies on Hotstar. Watch & enjoy it with your friends and family!
List of Best Punjabi Movies on Hotstar