Babbu Maan is back with his new Punjabi movie "Banjara- The Truck Driver"
By Harpreet Singh | May 22, 2018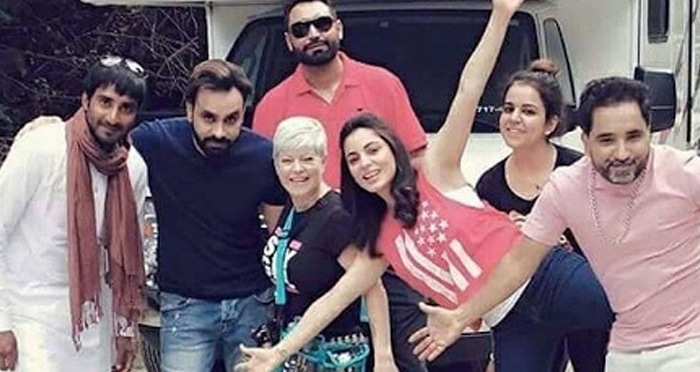 Famous Punjabi singer and actor Babbu Maan is all set for his upcoming Punjabi movie 'Banjara- the Truck Driver' starring Babbu Maan, Rana Ranbir, Shraddha Arya, Gulsan Grover. Babbu Maan , a singer –song writer, actor and film producer who started his career in 1999 with his album 'TU MERI MISS INDIA' is back with his movie on the life truck drivers directed by Mustaq Pasha. He is playing the character of truck driver. The makers unfolded the vibrant poster of Babbu maan new movie with mixture of 3 prominent eras 1947, 1984 and 2018.The film is almost ready under the production house of Rana Ahluwalia and Maan Films, fans are excited for Banjara movie Trailer and songs.
The promising actor coming up with a different concept of present times and past incidents. His all three get-ups reflect different times. HARNEK SINGH in 1946, Nachattar singh in 1984 and Binder Singh in present times (2018) will take to you through the journey of time. Shraddha Arya – The Kundali Bhagya fame who played character of "PREETA" is debuting in pollywood in movie opposite Babbu Maan in movie.
From debuting in 'Hawayein' in 2003 in a supporting role, Rab Ne Bnayian Jodian ,Hashar, Ekam ,Hero hitler in Love, Desi romeos all adds up into Babbu maan movies and his acting journey. After movie BAAZ (2014) he is making a big comeback on 14 September 2018.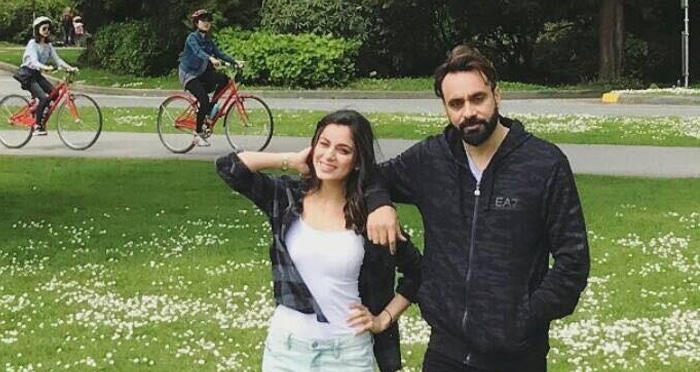 According to sources, Banjara- the Truck Driver' movie's shooting took almost 2 years and is done in Canada. Rana Ranbir, Babbu Maan and Banjara movie star cast had great fun time together while shooting. During his live show in Edmonton he also sung one song titled Dil 'zindgi ik juya hai…,asi juya haar gaye ….asi dil wich launde rahe…,tu c dil cho launde gaye'. The story and screenplay are penned by Dheeraj Rattan. The dialogues are written by Surmeet Maavi. Music and lyrics are composed by our favourite and the Hero of the movie Babbu Maan His fans are eagerly waiting for their favourite " Babbu Maan".
Leave a Comment