Babbu Maan's new look from Banjara movie goes viral
By Punjabi Pollywood Team | December 3, 2018
Punjabi super-star Babbu Maan is coming with his upcoming Punjabi movie Banjara which is all set to be released on 7th December. Babbu Maan's fan following needs no introduction, but the special thing in his new movie Banjara is that it is all about a different concept and is a combined story of three generations.
During all this his Sardar look from the movie Banjara has gone viral over the social media. He is looking like an actual sardar with decency, which is having a very simple dress up as Kurta-Chadra and Turban on his head. This get up is presenting Babbu Mann as a perfect one Sardar from the old Punjab days.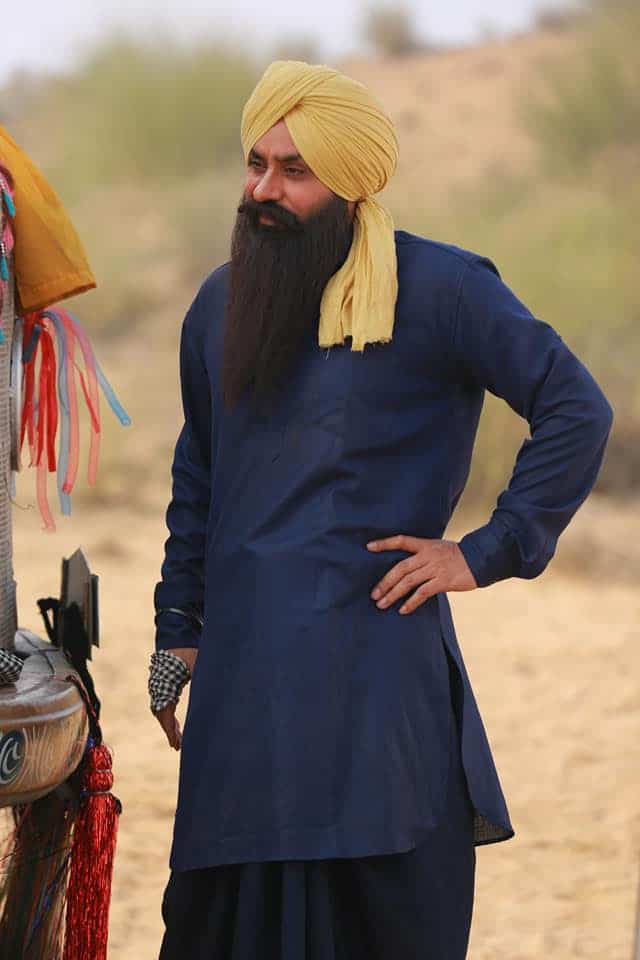 The movie is about 1947 partition, 1984 riots and 2018 present days. All of these three stages have a different pain and problem in Punjab, hence the look will be very much valauable as per the demand of the story. The movie Banjara is helmed by Mushtaq Pasha, while story and screenplay is of Dheeraj Ratttan. Rana Ahluwalia, Sardar Babu SIngh Maan and Harjit Mander have produced the movie. The musical part of the movie is designed, penned down and sung by star Babu Maan himself. So just wait for the release of Babu Maan starring movie Banjara to enjoy this mega show by your favorite star.
Leave a Comment