Top 10 Punjabi Couples (Jodi) who will be seen in Upcoming Punjabi Movies 2018 and 2019
By Punjabi Pollywood Team | September 6, 2018
Which one is your favorite 'Punjabi Couple'? If you are having any name in mind, then we will suggest you to just wait for few seconds, because we the team of Punjabi Pollywood are going to share with you the brand new Punjabi couple, those you will see in various upcoming Punjabi movies. This regional cinema is not introducing beautiful and talented youth of Punjab on screen, but also attracting artists from other state and the national cinema as well. Also, Punjabi movies are successfully launching Punjabi couples comprised of one singer and one actor together on the screen. Matching looks and on screen, chemistry makes the way for a "Punjabi couple" to have a special place in the heart of the audience. So here we are sharing with you a list of various Punjabi couples (Jodi) those you will see and love in the next Punjabi movies coming this year and in 2019:
Tarsem Jassar- Nimrat Khaira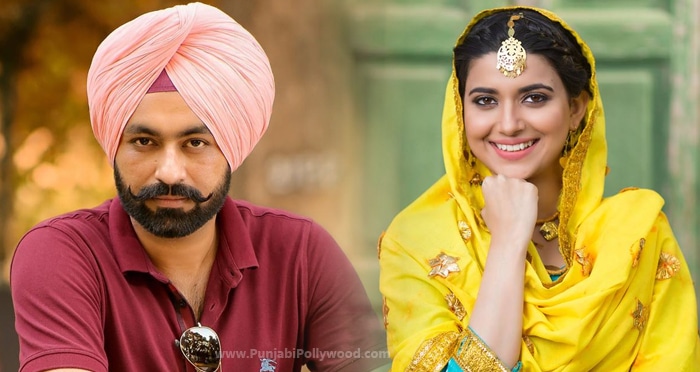 Tall handsome Sardar Tarsem Jassar will share the screen with sweet charming Punjabi singer Nimrat Khaira as one of the most sensational new Punjabi couple in upcoming Punjabi movie Afsar.
Simi Chahal- Gippy Grewal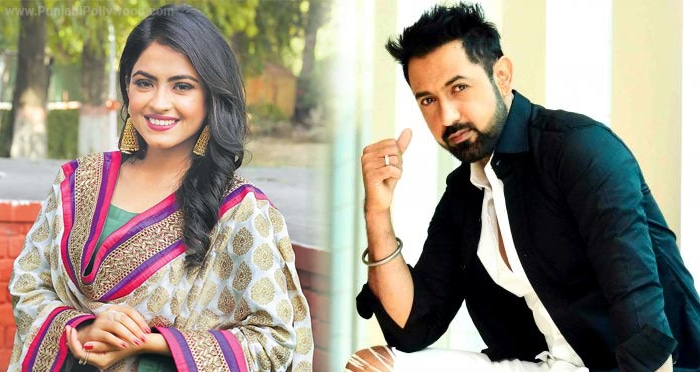 Gippy Grewal is leading the experimentation of Punjabi movies, in the same row he will be seen with Dana Pani girl Simi Chahal for the first time in Punjabi cinema in the sequel part of Punjabi movie 'Manje Bistre 2'.
Ammy Virk-Sargun Mehta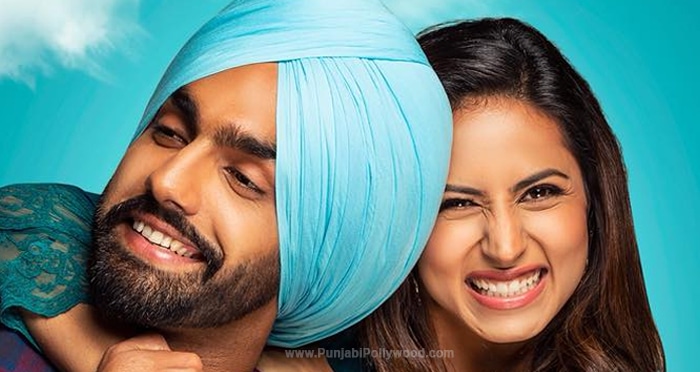 Trailer and songs of this new Punjabi movie Qismat are already hitting YouTube viewers. This new Punjabi movie Qismat is going to present Ammy Virk and Sargun Mehta together for the first.
Sharry Maan- Payal Rajput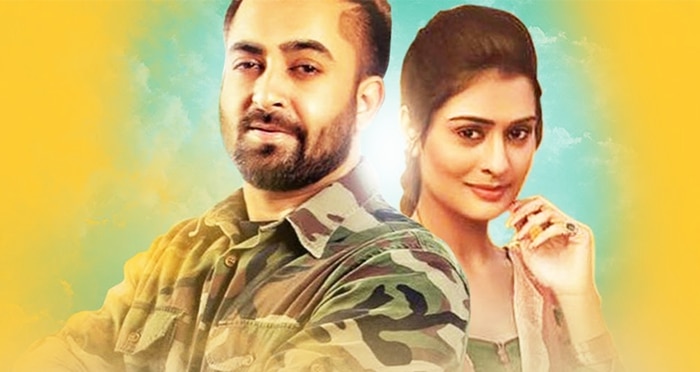 New Punjabi film 'Marriage Palace' will have a new on-screen "Punjabi couple" as the hosteller boy Sherry Maan and Channa Mereya girl Payal Rajput would be opposing each other in it.
Kulwinder Billa- Wamiqa Gabbi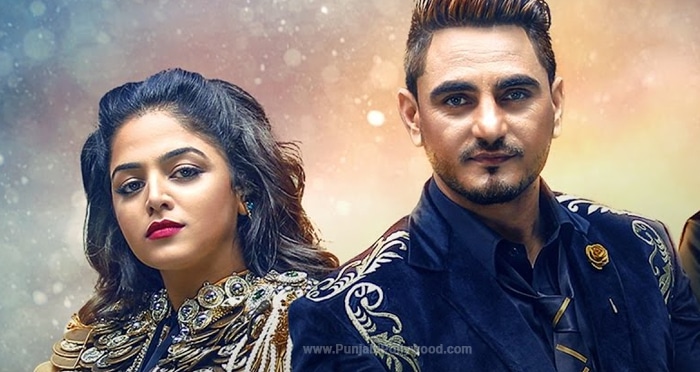 With a rocking performance in the song 'Angreji Wali Madam', one of the most hit Punjabi couple from the music industry, Kulwinder Billa, and Wamiqa Gabbi are all set to entertain the audience with a Punjabi movie Prahuna.
Amrit Maan- Neeru Bajwa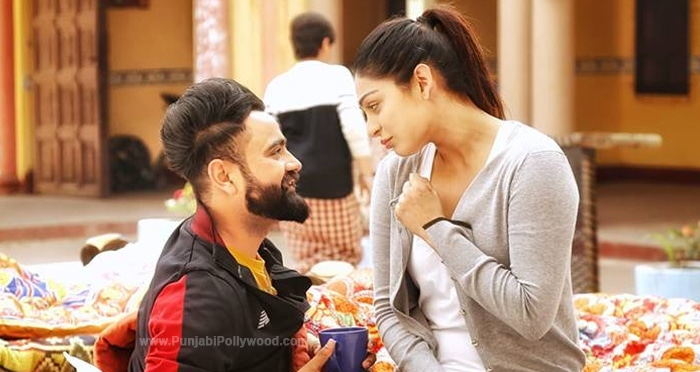 Desi Da Drum Amrit Maan and Juliet girl of Pollywood Neeru Bajwa would also pair with each other in upcoming Punjabi movie 'Aate Di Chidi'.
Binnu Dhillon-Sargun Mehta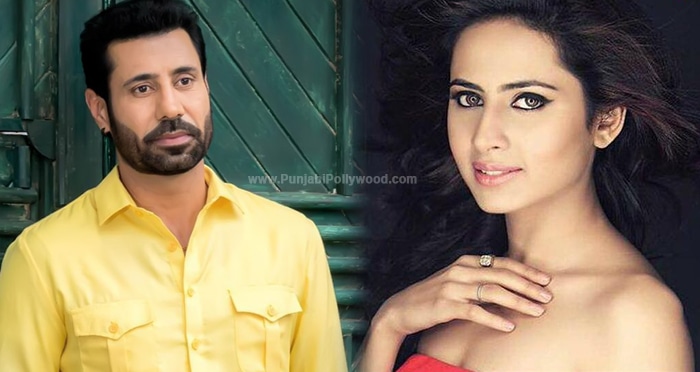 Two very much talented artists of Punjabi cinema Binnu Dhillon-Sargun Mehta are going to surprise the Punjabi people with their joint presentation in upcoming Punjabi movie 'Kala Shah Kala'.
Sonam Bajwa- Gurnam Bhullar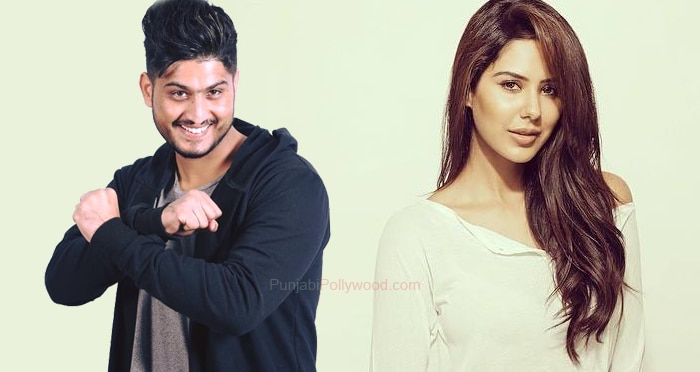 The adorable girl of Punjabi cinema Sonam Bajwa and the energetic folk singer of Punjabi music industry Gurnam Bhullar are also one of the most sensational new 'Punjabi couple' of Pollywood. Though, the title of the movie is not revealed yet.
Tarsem Jaasar- Neeru Bajwa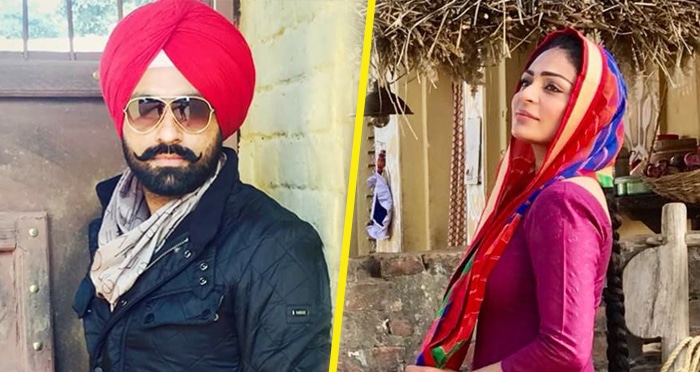 The new Punjabi film Uda Aida will also attract the audience in big numbers as this movie will introduce a new Punjabi couple of Tarsem Jassar and Neeru Bajwa.
Gippy Grewal – Sargun Mehta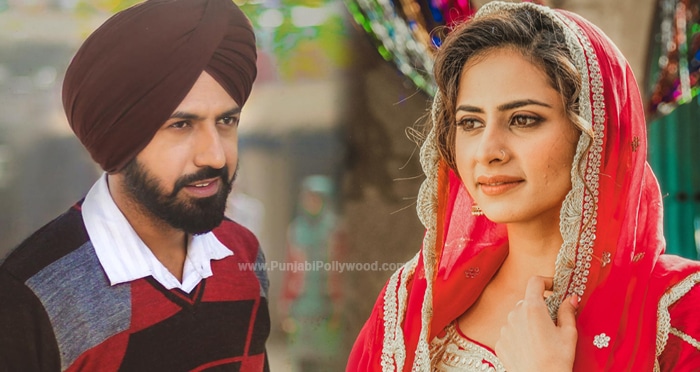 Gippy Grewal and Sargun Mehta are also one of the most recent "Punjabi couples" as they will oppose each other in new Punjabi movie 'Chandigarh Amritsar Chandigarh'.
Leave a Comment