Afsar (New Punjabi Movie) starring Tarsem Jassar and Nimrat Khaira
By Harpreet Singh | June 4, 2018
Title of new Punjabi movie starring well known Punjabi singers Tarsem Jassar and Nimrat Khaira has been revealed and the title of movie is Afsar. From a long time the onscreen Jodi of Tarsem Jassar and Nimrat Khaira was the hot topic and also audience was very curious to know about the movie. The recent news arrived straights from the sets that the name of the movie is kept "Afsar".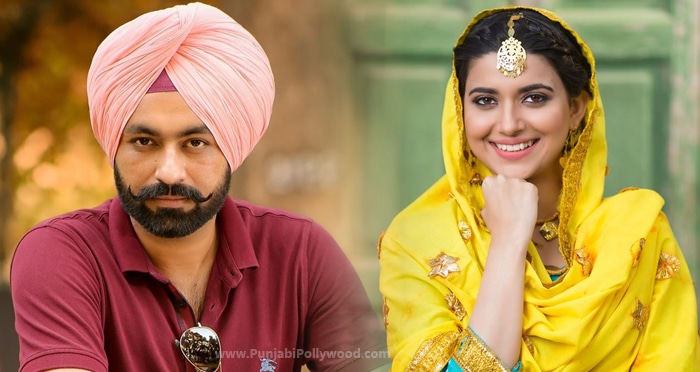 The shooting of the movie is going on in Patiala and the movie Afsar along with the entertainment will also be inspired from real life problems. Inspite of Tarsem Jassar, Nimrat Khaira, Nirmal Rishi, Gurpreet Ghuggi, Vijay Tandon and other famous actors will be seen. The film will be directed by Gulshan and as a director it will be first film of Gulshan. After the title of the movie has come out the audience excitement about Afsar movie trailer is reaching heights.
Where as Tarsem Jassar has already make way with the movie like Rabb Da Radio and Sardar Mohammad, on the other side audience is all excited to watch Nimrat Khaira in the lead role as well as she was appreciated for her role in movie Lahoriye. Punjabi movie Afsar under the banner of Nadar Films will be releasing on 5 september.
Leave a Comment