Shocking! Punjabi Singer Mankirat Aulakh Receives Death Threats from a Group of Gangster
By Harpreet Singh | March 24, 2022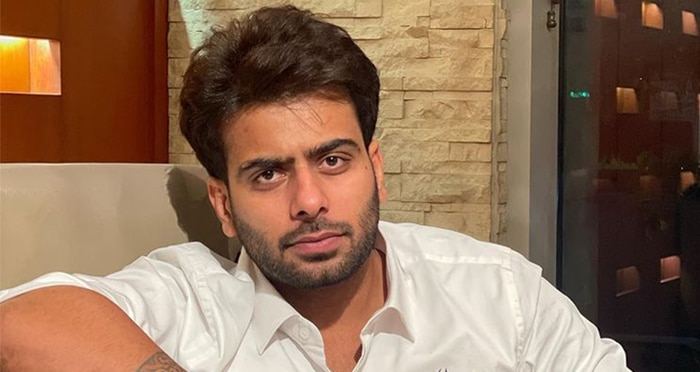 The prominent Punjabi singer Mankirat Aulakh receives life-threatening calls from a group of gangsters. Recently, the brutal murder of the Kabbadi player Sandeep Nangal Ambian shook every person. The culprits nabbed in the case were interrogated. They unveiled that it is the singer Mankirat who goes next on the hit-list of gangsters. The latter is planning to attack him during his live show.
Also Read – Sidhu Moose Wala Brutally Murdered By Unidentified Suspects
Furthermore, the culprits have revealed that there are two gangster groups operating – the Bambhia group and Lucky Patiala. These radicals threaten to kill Aulakh. In addition, as per sources, Mankirat Aulakh may take the case with CM Bhagwant Mann. He will request the latter to provide him with security asap.
Mankirat originally hails from Fatehabad (Haryana). However, he currently stays in Mohali. Also, his close associate Vicky Middokhera was killed by gangsters, a few months ago. Police have failed to track his murderers to date.
To unversed, in 2018 Parmish Verma faced an attack by a mob of gangsters. Then, during the Farmer protest, Sonia Mann received several life threats. Thus, it becomes quite a concern for the state to prevent or nab such criminals or crooks.
Leave a Comment