Punjabi Singer Sidhu Moose Wala Brutally Murdered By Unidentified Suspects
By Harpreet Singh | May 30, 2022
Punjabi singer Sidhu Moose Wala shot dead in Jawaharke village of Mansa by some unidentified attackers on Sunday, 29th May 2022.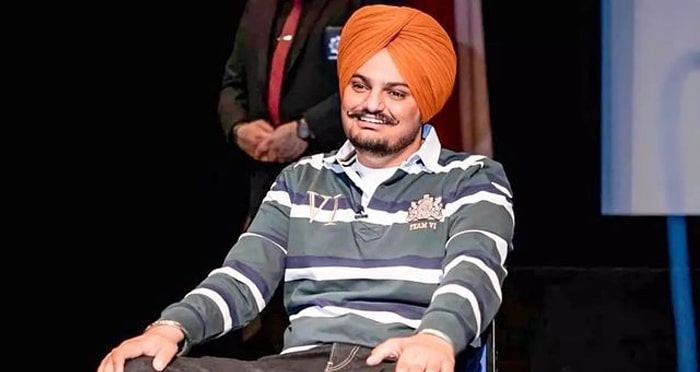 Furthermore, the incident follows a day after the Punjab Police withdrew the security of 424 people, comprising Sidhu Moose Wala. In addition, Sidhu had become a part of the political sphere this year. He had contested the Punjab assembly election on a Congress ticket from Mansa. He then was defeated by AAP candidate Vijay Singla. Also, Punjab CM Bhagwant Mann terminated Singla due to corruption charges.
However, Bishnoi Group and Goldy Brar have accepted the guilty to kill the singer as revenge. He further claimed that Sidhu was involved in the murder of their brother Vicky Middul Khera. He shared a message on social media and made a clear responsibility of the whole incident.
During the last month, Sidhu Moose Wala had created a stir after he targeted the Aam Aadmi Party and its supporters in the song, Scapegoat. He had tagged AAP supporters 'gaddar' (traitor) in the song.
Shubhdeep Singh Sidhu aka Sidhu Moose Wala was born on June 17, 1993, and hailed from the Moose Wala village situated in Mansa district. Moose Wala, popular was his rap, was popular all across the world. Today, millions of his fans are grieving the loss of their favorite musician.
Leave a Comment