Gurnam Bhullar's Rugged Look in Lekh Raises Excitement
By Amanpreet Kaur | March 21, 2022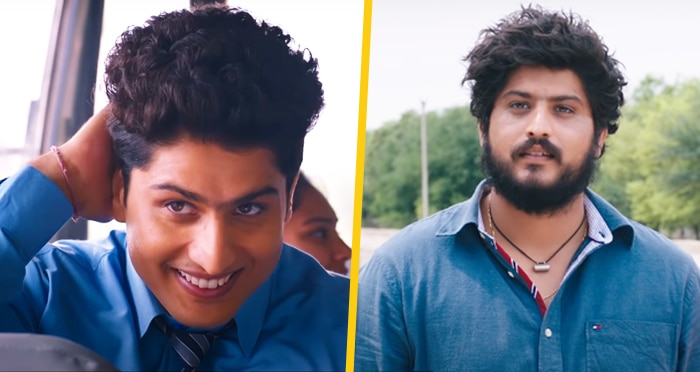 The trailer of the much-awaited movie Lekh, featuring Gurnam Bhullar and Tania, grabbed millions of views across the world. Besides heightening up the excitement levels among viewers, it is receiving all the appreciation for its flawless cast and unique story. Furthermore, fans are pouring praises for a remarkable transition made by talented Gurnam Bhullar.
In Pollywood, time and again, we have seen Punjabi actors alter their look or body shapes for their characters. Diljit Dosanjh changed his body shape for several Punjabi movies. Actor Ammy Virk transformed his look for Harjeeta. Recently, Hardeep Grewal underwent a massive makeover for his character in Tunka Tunka. However, it is Gurnam's new yet impressive look that is catching all the attention and appreciation worldwide.
Lekh Movie Trailer

Yes, the actor has nailed his characters – an adolescent boy and a mature (yet heartbroken) lad for the Punjabi film Lekh. Interestingly, earlier news circulated that Gurnam has fallen prey to a bad company as well as started consuming substances. Later, it revealed that the singer-actor was preparing for his role. He toiled hard to gain almost 30kgs of weight. Without a doubt, his look successfully grabs eyeballs and ignites curiosity. Therefore, his fans and moviegoers are really excited to see his character on the big screen.
Well, it will hit the silver screens on 1st April 2022. Stay tuned for more updates!
Leave a Comment