Unknown things you need to know about "Lahoriye"
By Harpreet Singh | May 7, 2017
Director's direction
The descriptiveness, accuracy and quality of Amandeep singh's writing is very much familiar to punjabi industry.Moving ahead in his career Amandeep Singh has directed first ever film "Lahoriye" in which Amrinder Gill and Sargun Mehta are playing lead roles and even all other casts too performing attractive and different roles.
Gill's simplicity
The quality of Amrinder Gill, being traditional and simple, is still continued in the movie but this time in accordance to the trailer of the movie Lahoriye he is coming with something more effective that will add more grace into his performance and acting.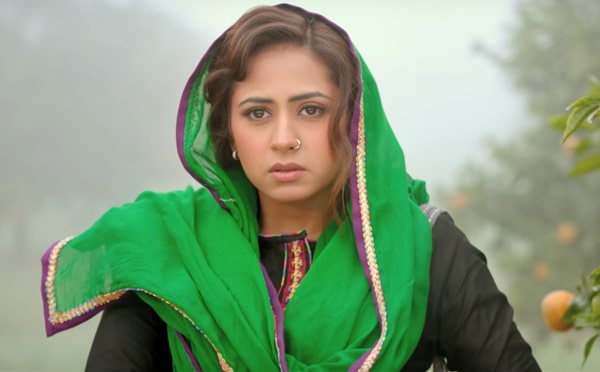 Sargun's chemistry
Also, against Amrinder Gill the lead role performing is Sargun Mehta. This is their 3rd film together after Love Punjab and Angrez which is again supposed to be the super hit after Manje bistre as it is most awaited by its viewers. The expressions, the gestures and her grace all coming together will create a charming and pleasant chemistry between Amrinder and Sargun on screen. Even, the look of Sargun being a Punjabi girl of Lahore is quite different.
Cast's cinematography
Apart from the lead actors, Guggu Gill is too coming with attractive role that will surprise and will again make his image stuck into the mind and heart of the viewers. Also, Rajeev Takur, Nirmal Rishi, and first time coming on the silver screen the queen of melody Nimrat Khaira have provided their contribution tothe movie. The story of the movie "LAHORIYE" depicts the glimpse of the brotherhood of old Punjab.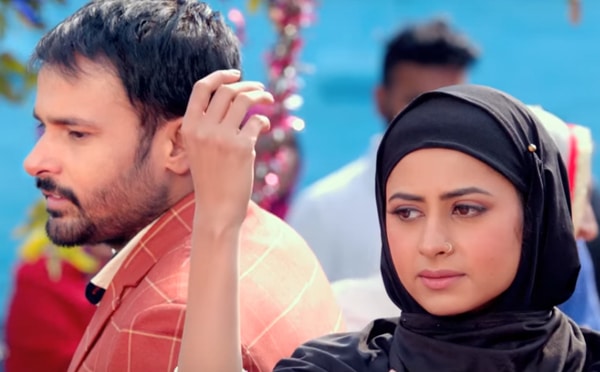 Music
The music in the movie is given by Jatinder Shah and the songs are by Amrinder Gill, Sunidhi Chauhan and Gurpreet Mann. Till only two songs are out but its video is not yet revealed as to keep the movie suspenseful.
Leave a Comment