Singer turned actor Ravinder Grewal's upcoming Punjabi movie Dangar Doctor has been into controversy before its release. Dangar Doctor, a Punjabi upcoming movie featuring Ravinder Grewal in the main lead under the banner of Atharv Film Studio has been pulled into controversy due to its title. Punjab Veterinary Officers' Association has put allegations on the producer and the director of that the upcoming Punjabi movie's title is hurting their sentiments.
Even the Association alleged that the movie's titled as Dangar Doctor is misleading and hurting them as a veterinarians. It has also been notified that if the director and producer did not change the title of the movie within a week, then the association will protest in the office premises of Production house as well as the theatres where it will be screened.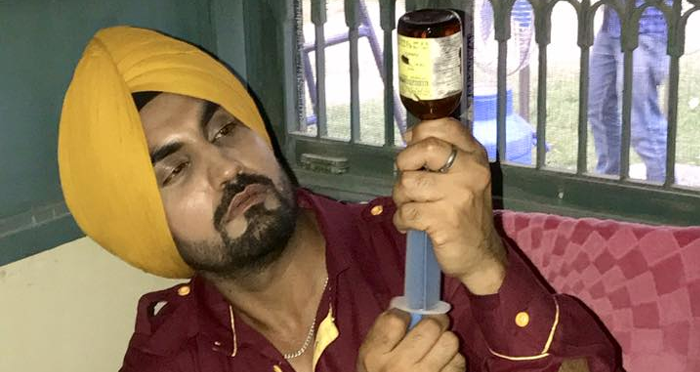 Prior to this incident, the Association also talked to the producer and director but no action has been taken yet. And the ignorance made them to put their words in front of the media. So let's see whether the title of Dangar Doctor will be changed or not and if it would be changed, then what will be the new title of Ravinder Grewal's upcoming Punjabi movie. And its also important, will this controversy effect the audience of the movie or it will gain much more audience to the movie. What it may be, but after so much time Ravinder Grewal is making it over the silver screen and his fans must be waiting for it eagerly and this controversy will not stop them to get in the theatres.
Comments
comments