Yograj Singh Extends Support to Youth Protesting in Chandigarh
By Sonia Khanna | February 17, 2021
Actor Yograj Singh joins the Youth protest against the farm bills in Chandigarh. He shares a live video on his social media handle. Moreover, he is supporting and standing with the young people who're protesting against the new farm amendments in the capital of Punjab.
Furthermore, Yuvraj Singh's father Yograj has earlier faced a backlash from the youth on tweeting some harsh words against the farmers. Yograj lashed out at Hindus and disgraced Hindu women during his agitating speech. After that #ArrestYograjSingh trended by millions of Twitter followers.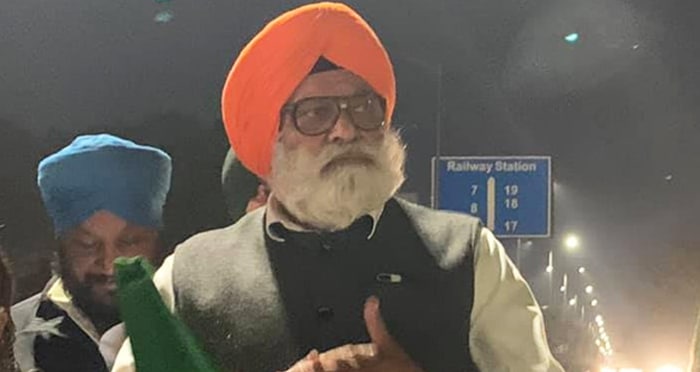 But, now it seems the mind and time have changed. Thus, Yograj now extending his support to the cause. Also, a few days ago, he accompanied several Punjabi actors who traveled to Singhu Border through a bus. He appreciates the endeavours made by farmers and families putting across different borders of New Delhi.  Then, he again provides his support to the young guns of Chandigarh and praises their campaigns.
Nevertheless, Yograj Singh is known for his sharp criticism or outspoken attitude. From damning former India skipper MS Dhoni to giving controversial statements, he has always made it to headlines. However, he now lends support to protesting farmers and opposes the new farm bills.
Well, how long the protest goes, only the time will tell. Meanwhile, celebrities and politicos are making statements/appearances either to win trust or to maintain their seats.
Leave a Comment