Yes I Am Student Review: Inspiring Tale of International Students' Struggle & Determination
By Gurpreet Kaur | October 23, 2021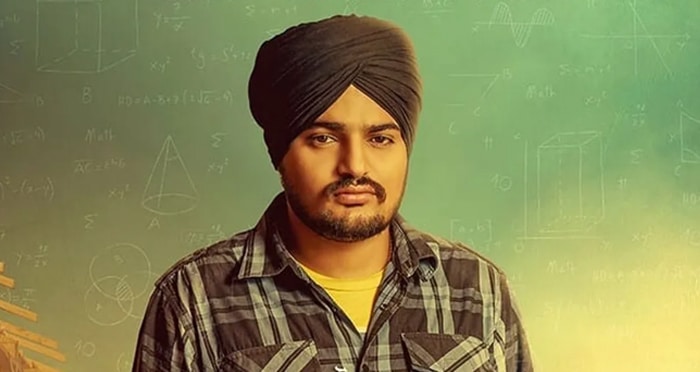 Sidhu Moosewala's much-awaited Punjabi movie Yes I am Student has finally hit the big screens. Alongside, gorgeous Mandy Takhar plays a prominent role. Moreover, Tarnvir Singh Jagpal serves as the director of the drama film. After an impressive trailer, the movie was strongly expected to strike the chords. So, let's find out how much it succeed to keep up its hype. Read on.
Yes I Am Student Story
The movie revolves around a young and ambitious lad Jass Gill aka Jassa. Furthermore, to realize his dream to become successful, he decides to head to Canada on a student visa. So, his family take a loan and send him abroad. Upon arrival, he finds several fascinating things. He gets quick accommodation, joins college, and gradually takes up a job too. So, everything goes well until a day when his employer denies paying him salary just because he is an international student. Therefore, he encounters a reality-check and a challenge to make both ends meet. Moreover, he takes up charge of his situation and hops on a mission to bring changes. Watch the movie to know will he succeed in his actions or not!
Acting & Direction
Talking about performances, Sidhu justified his role in serving as a student and a worker. He looks quite comfortable and relatable. Furthermore, his character Jassa with his firm actions and words truly connect with the viewers. On the other hand, Mandy (as Reet) plays her role really well. Her chemistry with Sidhu is quite endearing. It makes a substantial contribution to effective plot lining. Moreover, discussing direction, Tarnvir Singh Jagpal takes all the credit for making Sidhu act impressively. In addition, he ensured to keep a strict focus on the story. Also, his flawless work in movies like Daani Pani and Rabb Da Radio speaks volumes about his talent.
Furthermore, keeping in view the limited sources in I Am Student, he directs the movie progressively. Lastly, the scenes or locations of Canada are enchanting to see across the silver screen. Interestingly, makers claim the movie is based on the real story of students who went to study in Canada in 2015-2016.



Music
When you've Sidhu Moose Wala as a singer and The Kidd as the music director, the music can't ever go wrong. The prominent I am Student songs include Yaariyan, Pyaar, Jaan, and Saab. All the songs are heart-touching with connecting lyrics and beautiful music. So, the movie gets full marks in the music department.
Yes I am Student Review
The movie showcases the stark reality of people with strange prejudices against international students. It further highlights that these people find overseas students come to spoil the culture and land of Canada. Therefore, they tend to discriminate against their own people. This movie is for all those International students or worker who've been to Canada or planning to do so. It will give them a peep into the truth. Kudos to Tarnvir Singh Jagpal, his direction skills are spectacular. Watch and enjoy the movie to experience his simplicity and flawless talent!
Leave a Comment