Top 5 Reasons Why You Should Watch Sajjan Singh Rangroot
By Harpreet Singh | March 19, 2018
The most awaited new Punjabi movie Sajjan Singh Rangroot is on the peak of audience's expectations and wish list. You must also be planning to watch this movie but why? Here, in this article, we are sharing with you some of the prominent points that why you should watch Diljit Dosanjh's Punjabi movie Sajjan Singh Rangroot.
Story based on World War 1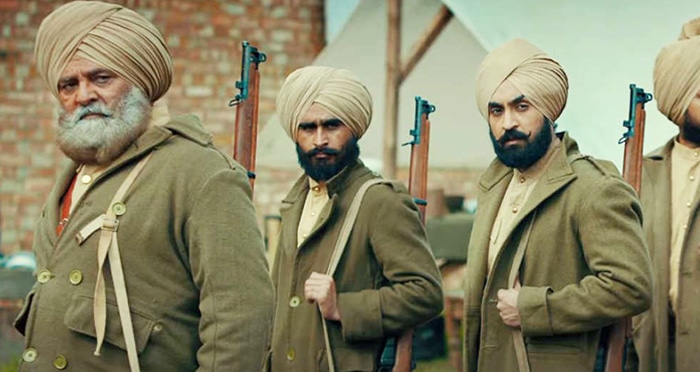 Punjabis have a long history but they still they are unable to touch each of the incidents from their history. Same is the story of the Sikh's role in world war one. Sikhs fought very bravely under the governance of British force. But even not the Punjabis know much about this. Happily, this new Punjabi movie Sajjan Singh Rangroot is going to open this unsung chapter of Sikh history. This movie is the first one of its kind in the Punjabi cinema history; the movie is presenting the story of Sikh soldier Sajjan Singh, a person who has a great adventurous life but nobody from Punjab knows his name.
A duo of Pankaj Batra and Diljit Dosanjh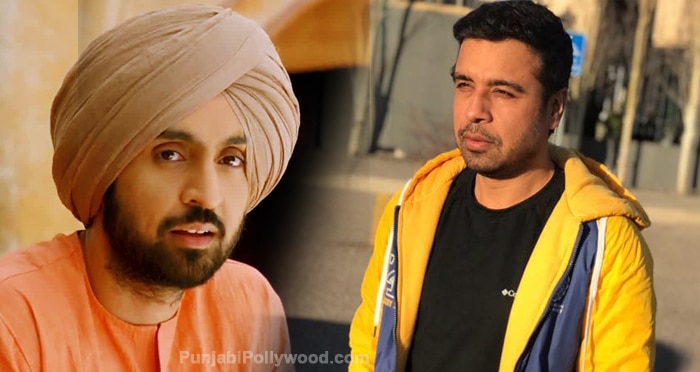 One rocking and successful director and the other superstar actor both have given so many super hit movies, but they haven't worked together till now. But this new Punjabi movie Sajjan Singh Rangroot is going to present the combo of both these talented figures of Punjabi entertainment industry. So stay tuned and watch the movie in theatres. You will love to watch their work.
The debut of Sunanda Sharma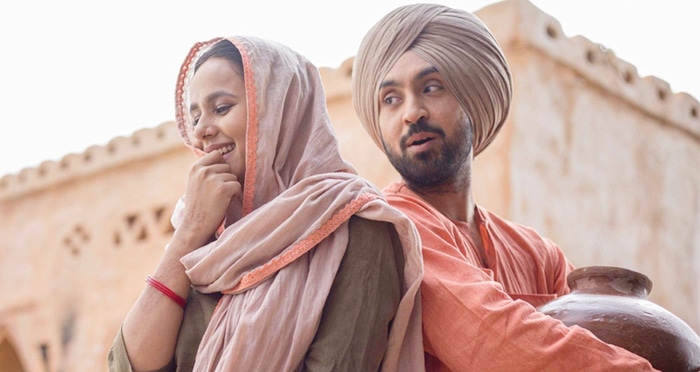 Beautiful Punjabi singer Sunanda Sharma has rocked the Punjabi music industry with her YouTube uploads. With the wide response to her videos on social media, she could have managed to debut as a singer. Her gorgeous look, soulful dance and energetic personality often attracted the audience and made them think that when she is going to be presented on silver screen? But finally this new Punjabi movie Sajjan Singh Rangroot is going to fulfil this demand of Punjabi entertainment industry, thus it is having Sunanda Sharma as its leading actress. We are having high expectations from her, hope she will rock in this version of entertainment as well.
First movie to be released in Russia
This new Punjabi movie Sajjan Singh Rangroot is fully ready to give you the new kinda entertainment and thoughts. Apart from expanding Punjabi cinema towards the untouched history, this movie is going to have the credit to take the Punjabi cinema over the boundaries as well, as Sajjan Singh Rangroot will be released in Russia as well. This is going to happen for the very first time in Punjabi entertainment industry.
A movie full of new experiments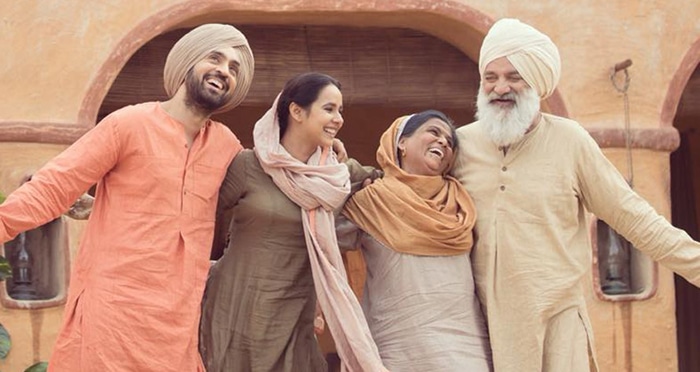 Either it is location or cast, this movie is full of new experiments. The movie is presenting new chemistry with the characters, like instead of comedy; Diljit Dosanjh is an angry young man this time. Despite the look of a villager, Yograj Singh is also a gentleman for the first time, who can speak English very well. All the locations used in the movie are according to the demand of the story. Thus, you will be introduced to new places in this movie.
We wishing the team of Sajjan Singh Rangroot best wishes hope they will succeed in achieving the heights of success. Meanwhile, we are also requesting Punjabi audience, please don't download new Punjabi movie Sajjan Singh Rangroot from the pirated sites.
Leave a Comment