Teg Productions announced their new Punjabi movie 'Chidi Udd Kaa Udd'
By Punjabi Pollywood Team | October 10, 2018
The whole team of Punjabi movie 'Aate Di Chidi' is going busy with the promotional trips and tactics to make their movie a huge success. In between this, the producers of the movie Charanjit Singh Walia and Tejbir Singh Walia came out with another surprise as they have announced their next upcoming Punjabi movie namely "Chidi Udd Kaa Udd".
Producers are continuously grabbing headlines by announcing their next releases but the specialty of this announcement is that their present movie is about a childhood feeling and interestingly their next release's name is also from childhood memories. So the new Punjabi movie Chidi Udd Kaa Udd will also receive audience's favor.
New Punjabi movie "Chidi Udd Kaa Udd" is slated to October 2019, and will come under Teg Productions and, the writer is the same name as that of Aate Di Chidi, Raju Verma. The poster of movie Chidi Udd Kaa Udd is out now as that has been shared on social media by the makers.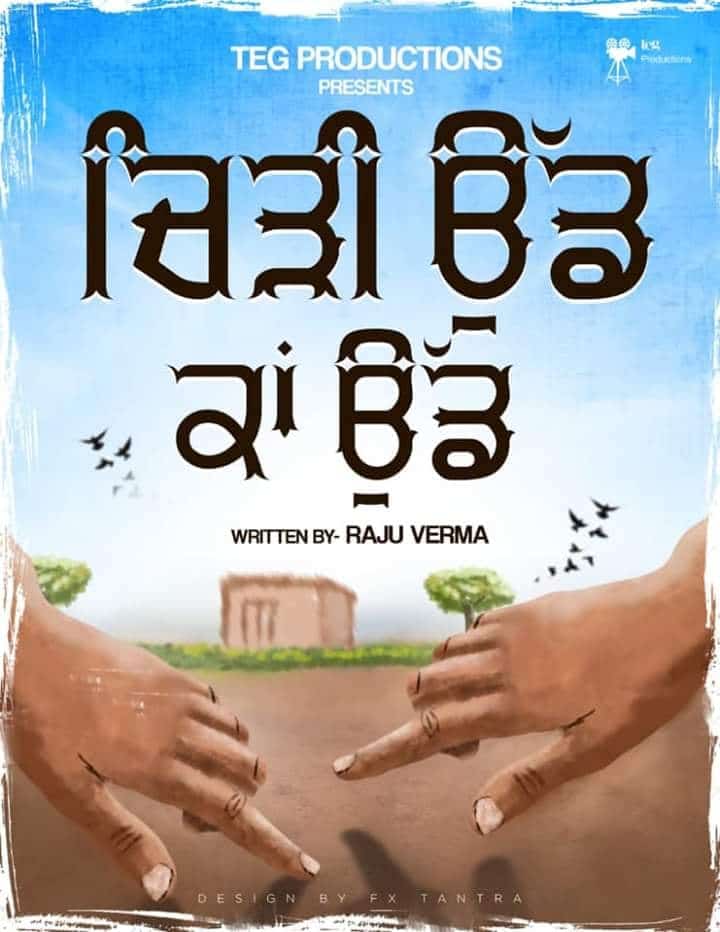 The Producers are focussed to produce quality cinema having family content highlighting Punjab's issues that are clear from the movie Aate Di Chidi's trailer. Now let's wait and watch for the release of the movie "Aate Di Chidi" and the trailer of movie "Chidi Udd Kaa Udd" and let us know how much they can fulfill their words?
Leave a Comment