Sunanda Sharma Features with Nawazuddin Siddiqui in B Praak's Baarish Ki Jaaye
By Gurpreet Kaur | March 7, 2021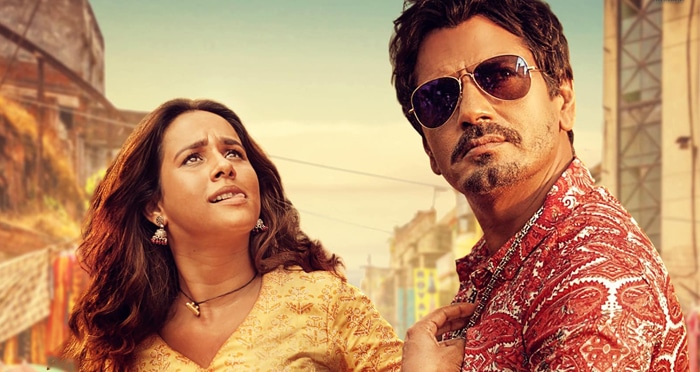 Punjabi singer Sunanda Sharma collaborates with Bollywood actor Nawazzudin Siddiqui in an upcoming B Praak's music video Baarish Ki Jaaye. Furthermore, the single's poster release displays Sunanda Sharma as a simple girl hailing from a village with Nawaz standing beside in style.
The point to notice is that the popular songster now gradually turning into an actress-model. Moreover, it's her second stint with a Bollywood actor. Earlier, she appeared in Pagal Nahi Hona with Bollywood star Sonu Sood. However, she made her acting debut with Diljit Dosanjh in Sajjan Singh Rangroot (2018).
Without a doubt, Ms. Sharma is gorgeous and an amazing artist. She rocks it all whether singing or acting. While Bajrangi Bhaijaan fame Nawaz already reckons as a powerhouse of talent. Hence, the music video is expected to grab appreciation.
Besides the duo, B Praak serves as the Baarish Ki Jaaye singer and musician. Moreover, Jaani takes up charge of the song's lyrics and composition. Arvindr Khaira is the director and it will release in March 2021. Well, we wish the entire cast and crew of the song all the success & love ahead!
Leave a Comment