Diljit's Debut Actress Pooja Tandon to make Comeback In Punjabi Movies
By Punjabi Pollywood Team | October 3, 2021
The co-star of singer-actor Diljit Dosanjh's debut movie 'The Lion of Punjab', Pooja Tandon is all set to make a powerful comeback in the Punjabi film industry. Furthermore, Pooja tied a knot with Taranbir Sethi in 2014. Ever since she was on a break from the Punjabi movies. Also, she is now a mother of two kid – a boy and a girl.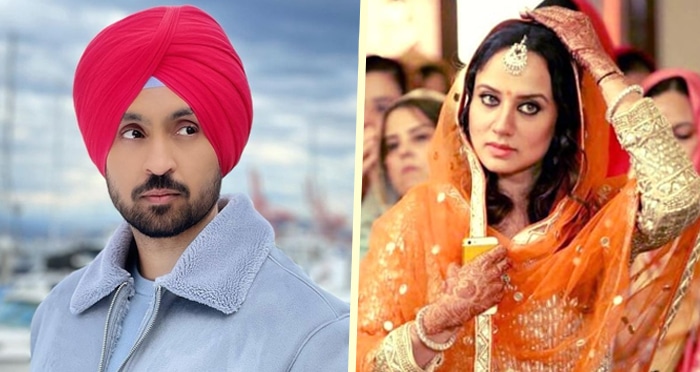 However, the beautiful actress who was missing in action for quite a while has now decided to rejoin the industry. Moreover, she is in talks with some new scripts and projects. Thus, the talented star will portray her acting talent in Punjabi movies soon.
In an exclusive interview with our team, she stated she is really delighted to make a comeback. She added that today's cinema has become truly fascinating and she's ready to be its part with a new mindset and aspirations.
Interestingly, the model-turned-actress started her journey from a reality show titled Perfect Bride. She even qualified for the finals therein. Besides, The Lion of Punjab, she made striking appearances in Sat Sri Akal, Dil Saada Luteya Gya, and others.
Well, for now, Pooja Tandon and her fans are eagerly waiting to see the former in a new and powerful role soon.
Leave a Comment