New Punjabi Movie "Guru Da Banda" has been cleared by the Central Board with U certificate.
By Sonia Khanna | July 21, 2018
Director Jassi Chana and producer Joginder Singh Bangala and Sonu Bangala have come up with the new Punjabi 3D animation movie "Guru Da Banda" which has been cleared by Central Board of Film Certificate (CBFC) U certificate.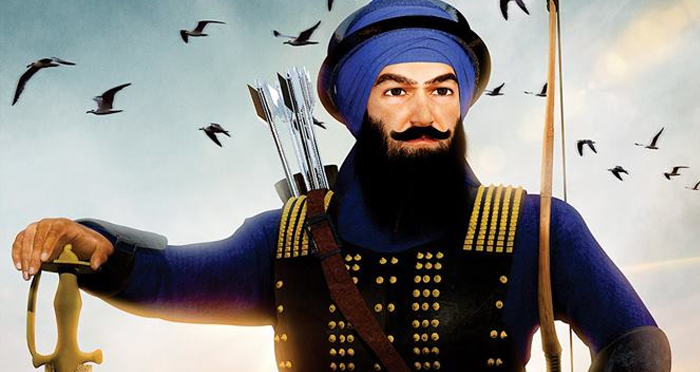 The story is about the legendary Sikh Hero Baba Banda Singh Bahadur ji that how he fought against the uneven rules and cruel Kings after Guru ji's . Baba Banda Singh Bahadur ji started walking on the teachings and the path taught to him by Guru ji's. This movie is more in demand amongst the Sikh community. The team of the movie makes sure that no one's sentiments are made through this movie.
Getting a U certificate feels really great for such knowledgeable movies that will inspire everyone from not only Sikh community other communities also. It's research, script, screenplay and dialogue are by Satnam Chana. Music director and the title track singer Daler Mehndi who has presented the title track in such a way that we all will have Goosebumps and will be full of emotions while watching movie. Music is given by Param Agaaz and lyrics by Rakesh Raman and Satnam Chana. So, this movie is scheduled to hit the theatres on 24th of August 2018.
Leave a Comment