Parmish Verma Is Now No More Taur Naal Shadaa, Engaged to his Lady Love
By Harpreet Singh | August 20, 2021
In an exciting piece of news, singer-actor Parmish Verma is now no more a Taur Naal Shadaa munda. Recently and finally, he (publically) confessed his love for the lucky lady.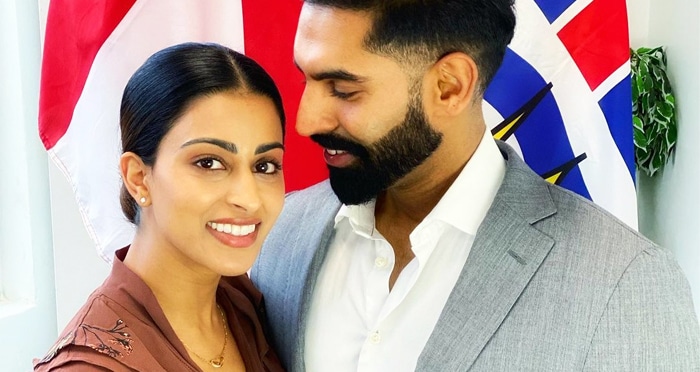 Parmish took to his social media handle and introduced the world to his 'better half' as he shared a congratulatory post dedicating to her. Well, her name is Guneet Grewal and apparently, she has achieved big on a political front. Furthermore, the would-be Mrs. Verma resides in Canada and has been nominated by the Liberal Party headed by Justin Trudeau.
Precisely, with a picture of them together he wrote, "So proud of my better half !! Congratulations, Guneet, on winning the @liberalca nomination! I'm looking forward to you becoming the next Member of Parliament For Mission-Matsqui-Fraser-Canyon in #Canada. I'm with you all the way. You Got this, babe."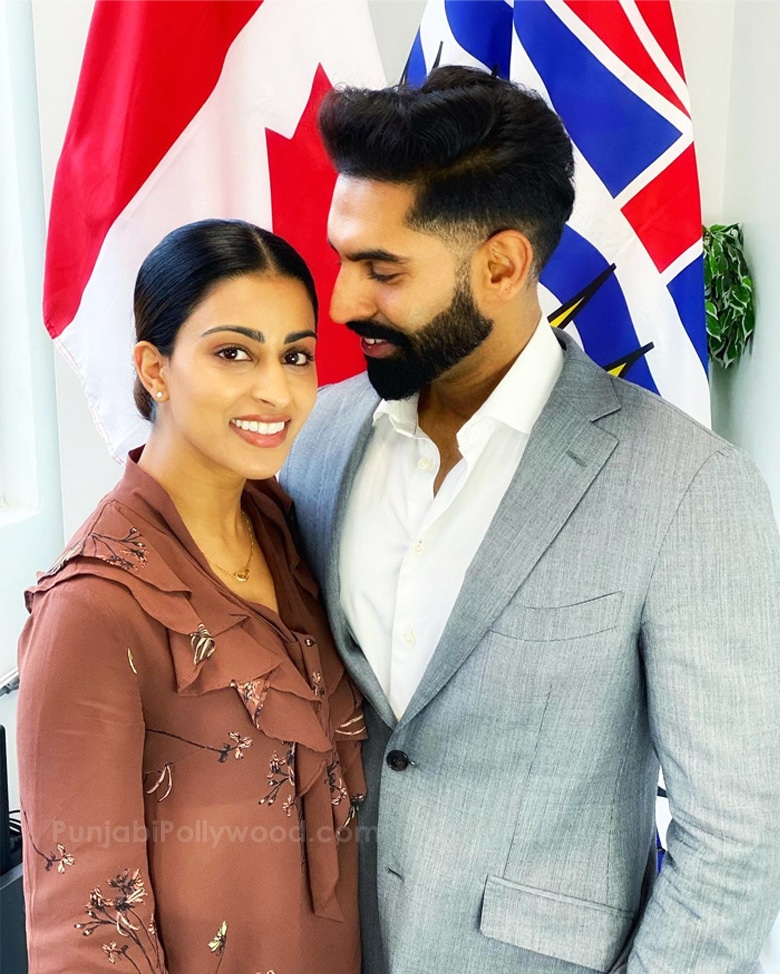 Ever since the wishes and compliments are pouring in for the couple. Though the news would definitely have broken many hearts following Parmish's female fan base.
Talking about the work front, Parmish Verma featured in Laddi Chahal's song Farming alongside Mahira Sharma.
Leave a Comment