Punjabi film 'Rang Panjab' will feature Deep Sidhu in Turban look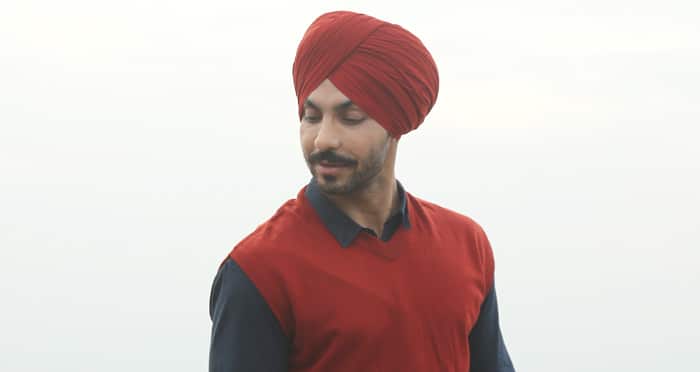 It is difficult to assume a Punjabi Star without his turban look. Especially when the movie is about the conditions of Punjab and social stigma of Punjab, hence new Punjabi movie 'Rang Panjab' is also going to feature its leading actor Deep Sidhu. The movie Rang Panjab is going to put a light over the honest and brave Police officers of Punjab lead by a super-cop Deep Sidhu as Karamvir Singh.
Deep Sidhu has worked a lot over his looks for Rang Panjab, in this concern he is, first of all, will be seen as a Man with the six-packed body and the other thing is he will become a dashing Sardar with a beautiful turban tied up on his head. We are sure that his Turban Look will definitely go viral over the internet and will get an overwhelming response from the female audience as well. But don't forget that Deep Sidhu is sharing the screen with one more handsome Sardar Gurjit Singh in this movie.
Leave a Comment