Jora 10 Numbaria Actor Deep Sidhu Expressed his Anger over Public
By Amanpreet Kaur | March 23, 2020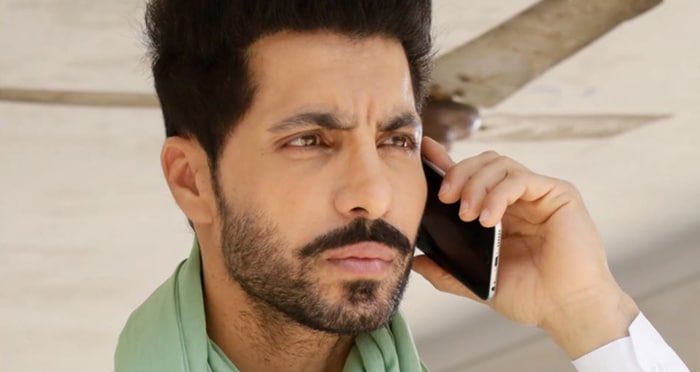 Jora 10 Numbaria fame actor Deep Sidhu expressed his utter disappointment through an abusive video. He took to his social media account and vented out harsh towards the irresponsible behaviour of the public. Furthermore, he requested the officials to take stringent measures against the lawbreakers.
Actually, during the Janta Curfew yesterday, the masses need to come out in balconies to clap or clank plates to produce sound. The universal noise symbolises the unity in adversity.  The adversity of the wide spread of Corona virus! The activity took place at 5PM for 5 Minutes. Also, it witnessed the largest number of people and celebrities making the effective contribution. But, some not-so-careful people came out as a crowd on the streets, and rather started celebrating. Eventually, ditching up all the actual essence of the curfew.
This disturbed Deep Sidhu to the core that he filmed a video and shared the message loud, clear, and really offensive. A very close acquaintance of Deol family, Sidhu displayed his anger highlighting the carefree attitude of the people towards the life-threatening Covid-19.
Though his concern was appropriate, but the way he showed his ire is something really disgraceful! Well, we appeal to stay isolated, maintain social distancing, and prevent the spread of the virus.
Leave a Comment