Channo Kamli Yaar Di Movie Review
By Punjabi Pollywood Team | February 18, 2016
Genre- Love Suspense
Producer- NeeruBajwa Entertainment & Mystery Man Production
Director- Pankaj Batra
Story- Naresh Kathooria
Cast- Neeru Bajwa as Charnpreet Kaur aka Channo
Binnu Dhillon as Taji
Karamjit Anmol
Rana Ranbir
PLOT
Channo- KamliYaarDi, is a story of a simple, homely, and dedicated wife of a Canada based Punjabi young man who goes back to Canada after marrying Channo. Everything is fine till the time Channo realises that her husband had suddenly cut off all communications with her and gradually she almost knows nothing about his whereabouts. After much waiting, patience and perseverance, Channo decides to go on a look out for her husband who supposedly had gone astray to have severed all relationships with his kin back in the village.
Channo is accompanied by her friend to Canada and then starts the never-ending forage to go to all places the man had been. They try to trace out his home, office, friends, etc. but to no avail. Coincidently, the woman is carrying their first child; hence the situation becomes more grim and intense.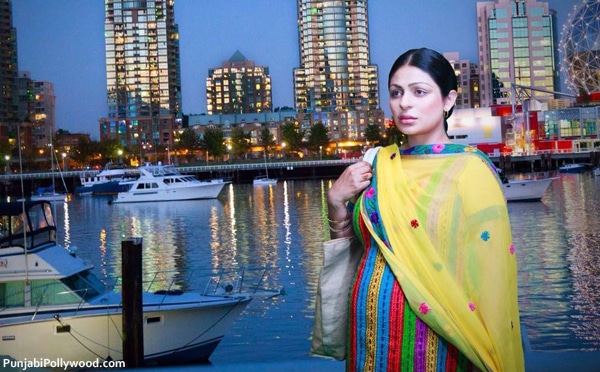 The story revolves around many incidences of frustration, agony and longing of a wife, who is ready to compromise on anything just to have a look of her newly-wed husband. She desperately wants to have an explanation for why she had to be in such situation for no mistake of hers. She demands an answer from someone whether her husband has faced a fateful event or he has chosen to leave his wife in a lurch who's carrying his child.
Finally, Channo gets to see her husband's message. Is he alive? Is he dead? Did he willingly leave? Was he forced to leave? What happened to him? The secrets unfold before Channo!
ACTORS
The movie well portrays a husband-wife relation, and a pious and pure relationship between two friends. The wailing woman who is frantically looking for her missing husband is wholeheartedly supported by her friend. There are instances where she overlooks his presence and is deeply engrossed in finding her life-partner about whom she is so unsure that she has no clue how to reach him. Still, the friend accompanies her everywhere like her shadow just to ensure her safety and security. This indeed is a story of selfless love and altruistic approach towards the friend in need.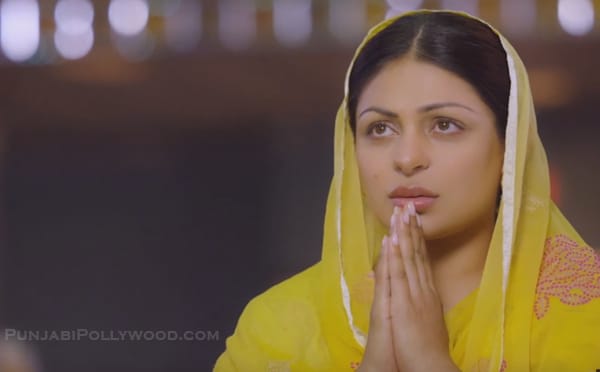 MISCELLANEOUS
The lead actors outfits at all occasions are apt and help bring in the real mood. The elements of scenic beauty of Canada are well captured and give the audience a fresh and vibrant feel of the local infrastructure and natural charm of the place. Very well cinematographed at appropriate locations, nothing goes overboard. The songs are melodious and the relevant lyrics add to the mood.
Overall, an entertaining and judiciously executed piece of work indeed. A must watch for people who want to experience the depth of true love and nuances of relationships.
Leave a Comment