A unique love story Lahoriye across borders
By Harpreet Singh | April 23, 2017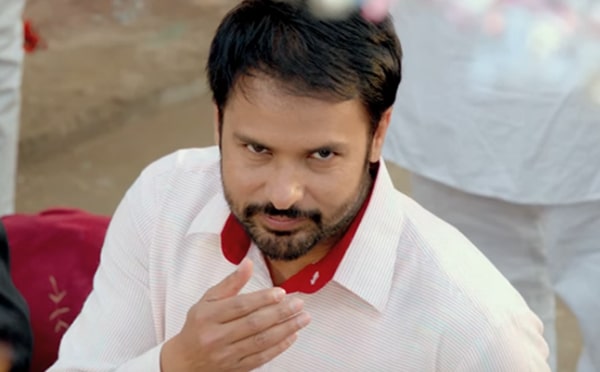 A well known story, screen play and dialogue writer Amberdeep singh, having written great stories of Angrej, Sarvann, Love Punjab etc., is again coming with a unique love story in his upcoming movie "LAHORIYE" that will add gravitas to his profile.
Lahoriye is a story of two sides of Punjab that is Ferozepur and Lahore which were once a part of Punjab where in an Indian Punjabi boy (Amrinder Gill) and a Pakistani Punjabi girl (Sargun Mehta) who being in the different corners fall in love with each other giving their fans a lovely and compulsive love chemistry. As per the trailer of the movie "Lahoriye" creating a wonderful love story Amrinder Gill is seen convincing his family for his love. On the other side Guggu Gill being a person of Lahore speaks in a typical Lahore language and his magnanimous voice embellish the role. Also, the senior artist Nirmal Rishi is coming with some unique character on silver screen this time for her fans. The drama being created between two families because of this astonishing love story of Amrinder Gill and Sargun Mehta will create a lot of entertainment for the viewers.
The music in the movie is given by Jatinder Shah and the songs are by Amrinder Gill, Sunidhi Chauhan and Gurpreet Mann.
Despite the acting and response, let's see what would be the box office collection of the movie Lahoriye and whether the movie will break the records of previous hit movies like Angrez or Love Punjab or not.
To know whether this love story gets completed or the differences of two sides create consequences, one will have to watch the movie Lahoriye releasing on 12th May, 2017.
Leave a Comment