5 Reasons to Must Watch Teeja Punjab
By Gurjit Singh | November 23, 2021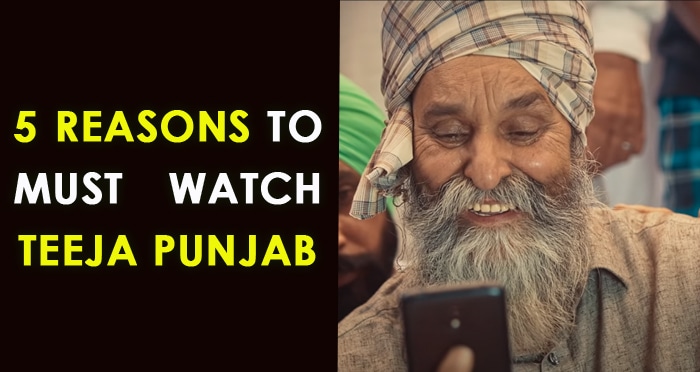 Teeja Punjab, one of the most-awaited Punjabi film, is all set to hit the big screens on December 3, 2021. Moreover, it is co-presented by Amberdeep Productions & Omjee Star Studios. Before hopping any further, here is the list of top five reasons to watch Teeja Punjab. Read on!
1. First-ever movie based on the farmer's protest
Teeja Punjab movie revolves and showcases the prevalent farmers' protest, ever since it started. Thus, it is the first Punjabi creation that displays the grit and intensity of the (ongoing) protest. Also, the trailer shows how one rebellious move turns into a worldwide revolution. Hence, watch the movie to acknowledge some shades of the popular protest.
2. Multi-faceted Amberdeep Singh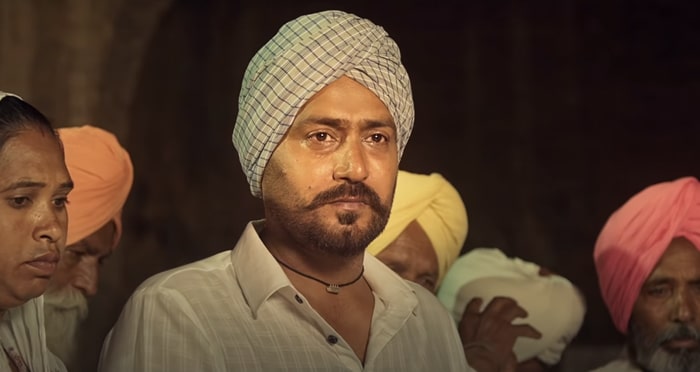 Amberdeep Singh is a versatile celebrity, widely known for his writing, acting, and directing skills. For Teeja Punjab, he is also serving as a producer. Furthermore, the majority of his movies centered on Punjab, such as Love Punjab, Lahoriye, Angrej, etc. Also, whatever contribution he makes in creating a movie is extremely flawless and appreciable. Therefore, it becomes an essential point of consideration to look at what in Teeja Punjab he has all to roll out.
3. Presenting the Ground-reality
The movie brings in the crucial yet wide-prevalent social issue, i.e. land disputes arising between families. It underlines some serious consequences popping out of such domestic conflicts. Alongside, Teeja Punjab movie suggests some probable solutions to avoid or overcome such situation. Thereby, rendering a social message of brotherhood and unity.
4. Nimrat Khaira Performance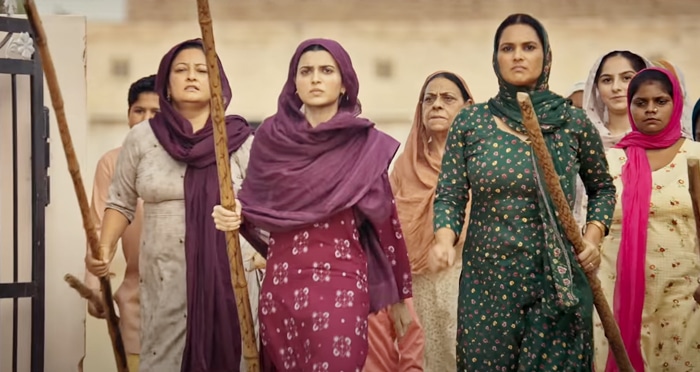 Another good reason to give it a watch is Nimrat Khaira. Yes, the actress is here to give you a surprise with her simple yet typical Punjabi wife character. The singer-turned actress' performance is definitely something to look forward to. After movies like Lahoriye, Afsar, Ms. Khaira is ready to make another magic spell on her (ever-increasing) number of followers.
5. Farmers' Sentiments towards Land
For a farmer, his land and crops are more than a family. It is conceived as the heritage and the future. Thus, a farmer holds strong sentiments for his land. Teeja Punjab portrays this connection precisely and beautifully.
So, here are these five reasons that you should surely consider to mark Teeja Punjab as a must-watch movie. Set your schedules accordingly!
Leave a Comment