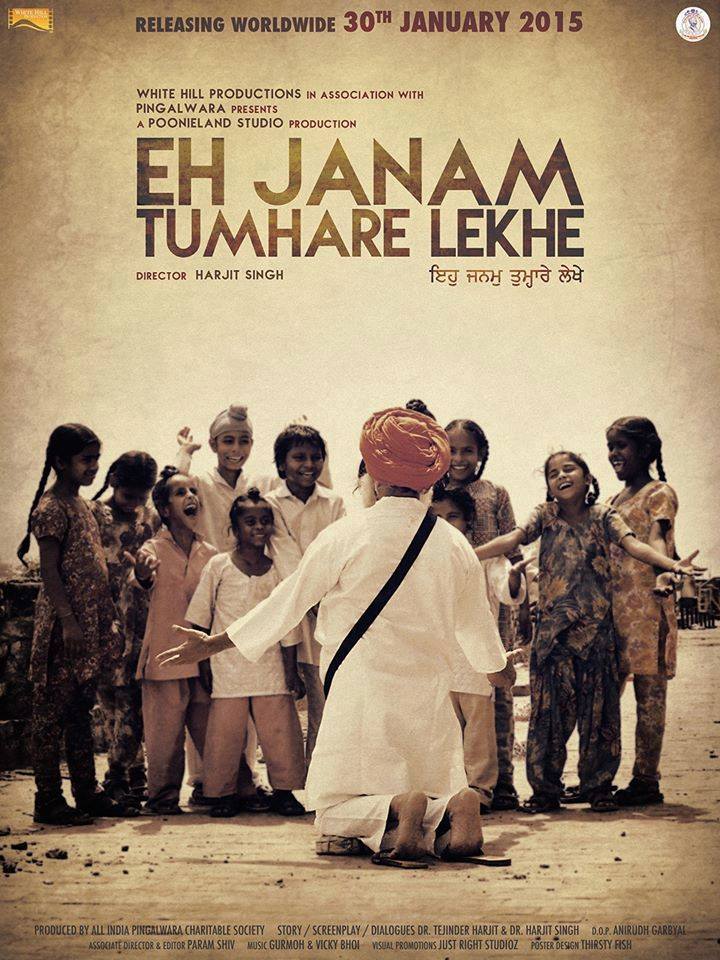 After the huge success of Chaar Sahibzaade Animated movie now again Punjabi cinema is ready to present one movie on the founder and well renowned name of Pingalwara (Amritsar) Bhagat Puran Singh Ji. Movie trailer had been released few days back. Movie named "Eh Janam Tumhare lekhe".
Bhagat Puran Singh Ji devoted all his life to serve the society popularly known for his services and contribution towards the society, human well beings and disabled people setup a Pinglvadha for disabled and handicap persons.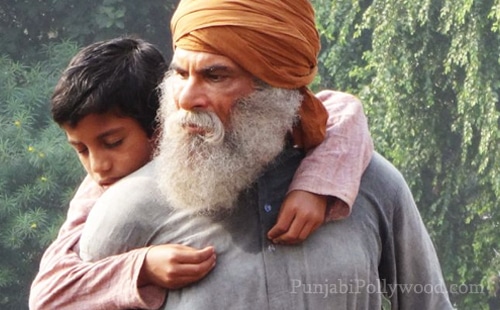 Movie has a great actor called Pavan Malhotra who played a role of Bhagat Puran Ji and film will definitely achieve success. Film is inspiring in which his selfless service towards humanity is shown and faith on god. Bhagat puran singh ji born in Hindu family and later become Sikh and choose the path of seva as a volunteer of Guru. Bhagat ji treated disabled people like family members and always stood for their basic needs so that handicap people can live with pride and die with pride.
Film is directed by Harjeet singh and been produced by all Indian Pinglvadha society. Some of the mentioned name is in lead role Arjun Bhalla Pavan Malhotra, Arvinder Kaur, Master Prince and Sudhanshu Agarwal.
Bhagat Puran ji was such an inspirational person to all those who really want to do something for society. We will get you more updates on movie soon so stay tuned with us.
Eh janam tumhare lekhe movie Trailer
Songs
1. Baata (Vicky Bhoi)
2. Eh Janam Tumhare Lekhe (Javed Ali)
3. Aarti (Sukhwinder Singh)
4. Lori (Harshdeep Kaur)
5. Kanna Mana Kurr (Zorawar Singh)
6. Sunn Ve Poorna (Diljit)
7. Mil Mere Pritma (Manna Mand)
8. Sadda Rabb (Palak Muchhal)
9. Main Prem Na Chakheya (Javed Ali)
Comments
comments