Why Gippy left salt and water from his meal?
By Harpreet Singh | August 20, 2015
One very interesting fact from Gippy Grewal Upcoming movie Faraarcomes under light before releasing. Gippy is playing a double role (Ekam and Shinda) in the film. Director of the movie Baljit Singh Deo had different requirement for both characters in which Gippy as a Shinda has to build six pack abs and trained by personal coach from Mumbai.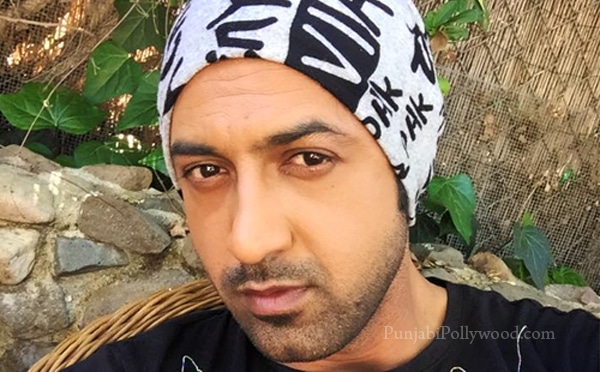 Gippy found all that quite difficult to manage from his busy schedule, But he did and managed to work on body cuts and abs which finally result in 4pack abs and for the 2 pack abs he skipped salt and water from his regular diet. You can imagine for getting success and to fit in role artists have to do a lot of things. According to Filmmakers, a movie has different concept and will definitely entertain you. So, Just book the tickets for Faraar releasing on 28th of august worldwide and enjoy your Friday and weekend with family.
Leave a Comment