Why do Bollywood stars afraid from Sunny Leone?
Sunny Leone becomes Superstar of Bollywood in a tad bit of time. She doesn't take much time to gain fame in the industry, but there is always misconception between Sunny leone and other superstars of Bollywood. Yes Freinds, It means the difference between Sunny leone and big names of Industry always maintained difference from her and they are even afraid to work with her. I guess you people now understand little bit? If not! Then just remain more with us for seconds.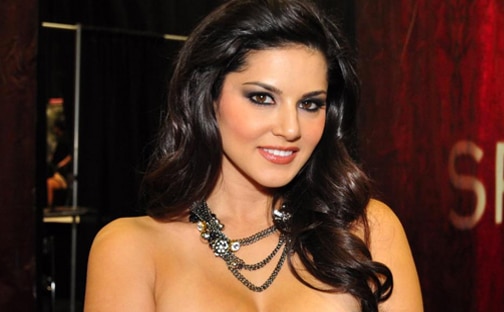 Sunny Leone gave hit movies like Ragini MMS and Ek Pheli Leela but Bollywood stars afraid to get Sunny leone in big movies because of her image. Earlier She was seen in many Pron movies and after sometime Sunny Leone got chance to be a part of Indian Reality show Big Boss where Sunny was the biggest reason that Channel breaks the record of TRP's and later she turns into Bollywood movies. But still Bollywood biggest name in the industry afraid to work with her.Sunny Leone already expressed her feelings and wants to work with Salman khan in the movie. According to Sunny Leone, once movies will get hit all stars wants to work with you which she wants to prove soon. On the other hand, Currently Sunny seen in MTV popular show Splitsvilla promotional event. I hope folks you understand the reasons but what do you think about her please leave a comment below to let us know.
Leave a Comment