What does Lahoriye first look says?
By Harpreet Singh | March 21, 2017
Well Amrinder Gill has huge fan following and audience always wait for his flicks. From love Punjab to Jindua Sargun Mehta successfully won the hearts of man Punjabi movie lovers across the globe and this time Amrinder anf Sargun Mehta Jodi ready to rock on Big scree with Lahoriye. Finally, Punjabi movie Lahoriye posters has been released and shared on social handlers. Poster clearly shows the reflection of old streets where both couple has sit opposite to each other and in front of wooden door of 90's. It can be imagine that Amrinder Gill will bring up something new in this movie. Amberdeep Singh has write and directed a story Lahoriye. Amberdeep has already earn lot of fame by writing story but it's going to be interesting how he direct a movie.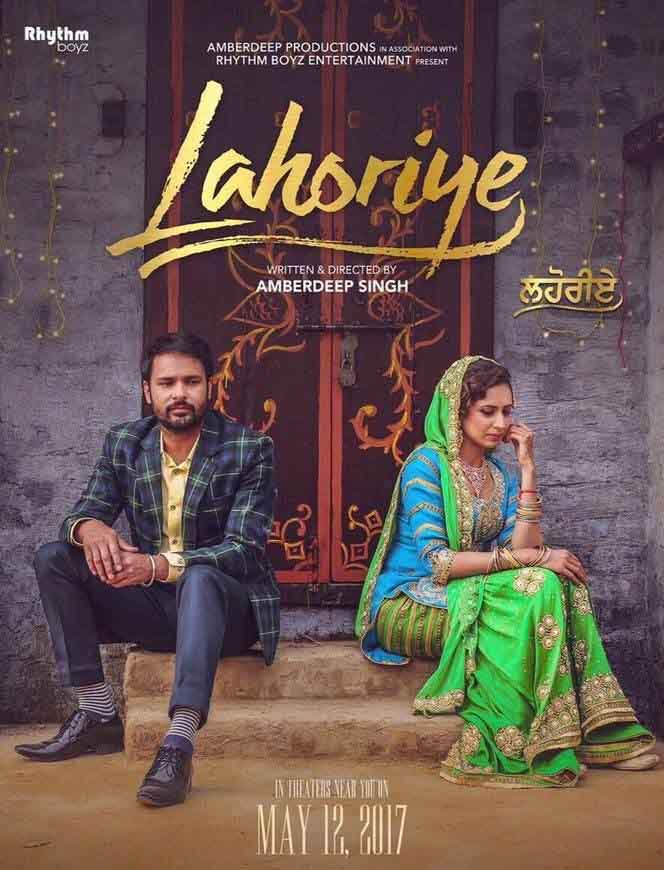 Leave a Comment