Warning Movie Trailer Displays A Bombastic Tale of Brutal Action & Blood-shed Revenge
By Harpreet Singh | November 7, 2021
The most-awaited Punjabi movie 2021, Warning drops its trailer today and it's nothing short of exhilaration. To begin with, it's a tale of sheer action and thrill. Besides frequent gunshots and bloodshed, the movie is about vengeance. A young lad whose father died after a ruthless murder by a contract killer is on a hunt for a criminal. Towards the end, an entry of a third felonious character adds a twist to the story. Hence, the trailer is quite gripping and surely raises the expectations.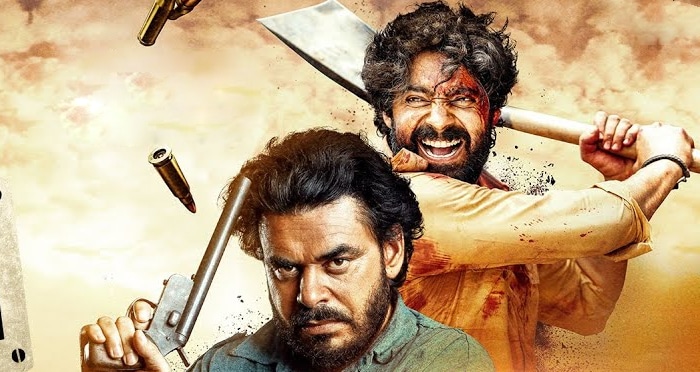 Moreover, it stars Gippy Grewal, Prince Kanwal Jit Singh, Dheeraj Kumar, Mahabir Bhullar, Ashish Duggal, Malkeet Rauni, Rana Jung Bahadur, Tarsem Paul, Sukhi Chahal, Paramveer Singh, Ravinder Mand, and others.
Warning Movie Trailer
In addition, Saga Music in association with Humble Motion Pictures presents the movie. While Amar Hundal directs Warning. Next, Gippy Grewal serves as the both writer and producer of the flick. Also, the movie is inspired by a Punjabi web series of the same title. Now, it is ready to entice viewers on the big screen. So, it will hit theatres on 19 November 2021 worldwide.
Leave a Comment