Vaapsi – A call by mother, motherland and mother tongue
By Harpreet Singh | April 27, 2016
The trailer of the punjabi movie Vaapsi launched a few days back but the high response from public arouses a great urge to have a glimpse of this movie. The movie from its title tell us about the theme of Punjabi migrants who go to other countries for the sake of money but the web of money traps them and they will never come back even they desperately come back to home.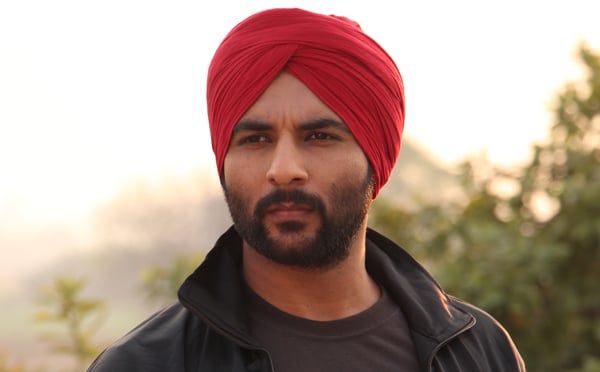 The real and actual Vaapsi of veteran actor of Bollywood cinema in Polly wood industry ' bad man but with real gold heart' Gulshan Grover after a long time. Punjabi cinema waiting for a great come back of its old and finest actor along with Harish Verma, Sameksha and Dhrriti Saharan.
Gulshan Grover playing a role of 'Ajit Singh' who wants to come back to his family in the lap of his mother but the circumstances don't allow him, whether he will come back or not it's an interesting thing to watch. On the other hand Harish Verma belongs to a small village but with high ambitions, who wants to chase his dreams. What kind of twist and turns will come in their lives and how the lives of these two heroes will brings a change makes this movie worthy to watch. Desperately waiting for this movie.
Leave a Comment