Udta Punjab: Drug addict promoted, not the cop
By Harpreet Singh | May 7, 2016
Star-cast and the director of the upcoming bollywood Movie Udta Punjab challenges for the movie to have drug opposing concepts but till now! The way trailer is being shown it makes feel like movie is promoting drugs. Especially the look of rock star Shahid in the movie and the song "Chitta Ve" performed on him, creating some doubts about movie's concept and story line. If we go for movie's teaser, trailer or over all promotion up-to now, we will come to know that, fully lime light is provided to drug addict means Rock star Shahid not to the cop 'Diljit Dosanjh' or lady doctor 'Kareena Kapoor Khan'.
A drug addict rock-star having so much of fan following. Audience getting mad for his crazy things. Even his rough and tough, wild look is a matter of discussion. All this will misguide the youth of India, specially the state 'Punjab' about which this all stands for.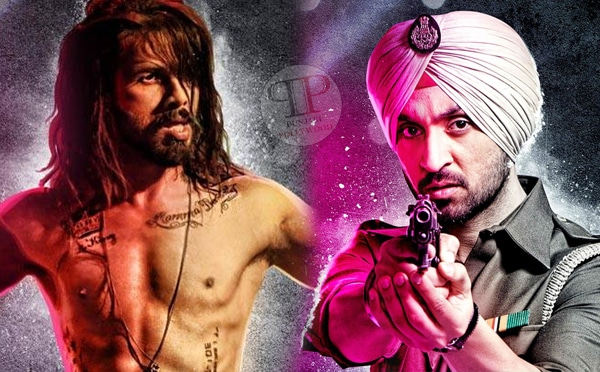 Song 'Chitta Ve' fully enthusiast the drug addicts and smugglers for these deeds, which can't be casually accepted. May be these are necessary conditions for the movie, but the director and producer should use these things intelligently. Not in this way. Like song "Chitta Ve" should not be launched as soon it had been done. Also Diljit is already a established star in the state having huge audience also Kareena receives so much love from Punjab. So they should be highlighted more during the promotion. If done so then movie will get more support for its drug abolishing image.
Leave a Comment