There's always a good man inside a bad man.
By Harpreet Singh | May 17, 2016
Gone are the times when our Punjabi film industry used to narrate those typical stale tales, rode only on the Jatt power and some melodious music. In today's times it's the content which rules in favour of a good film.The stars and other factors might help the makers rake in quick money, but in the long run it's the good content which survives at the box office.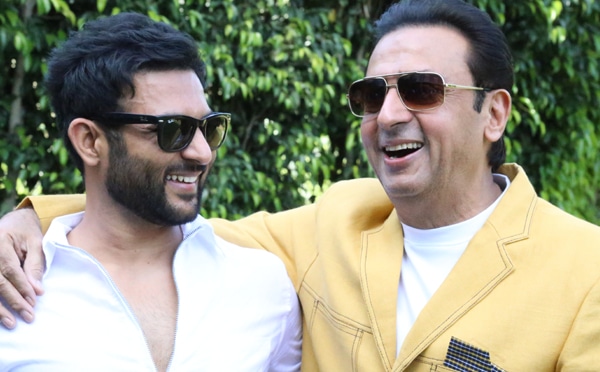 Well , Vaapsi, one of the most awaited films of 2016 which recently released its trailer holds a very talented star cast like Harish Verma (Jatt Tinka Fame) playing the lead role with Sameeksha , a famous Pollywood actress who started her Pollywood career from Lucky di Unlucky story in 2013 as Sheffy. Before entering Punjabi film industry she had acted in around 15 Tollywood movies.
It's not only the title of the film which reads Vaapsi, its even the return of Bad Man of Bollywood in to the Punjabi film industry after a gap of 8 years. Yes our one and only Gulshan Grover will play the role of main protagonist. The trailer of this film is decent enough to generate good amount of expectations. This film is about a young probable hockey player, Ajit Singh who gets trapped in a tragic situation during the dark days of Punjab.
Though many films have been made previously on the similar subject, yet we still expect the director to pour some quality skills of direction with better script and story. We wish Good Luck to the whole team of Vaapsi and only BadMan of our nation who is loved much more than any good man on this planet.
Leave a Comment