Sukhwinder Singh Hits Controversy While Filming Hanuman Chalisa
By Gurjit Singh | March 31, 2022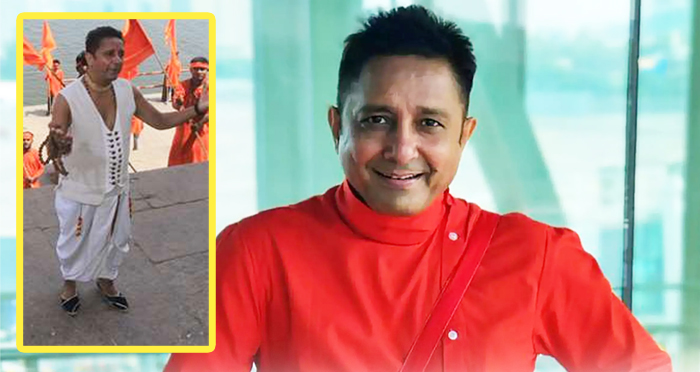 Singer Sukhwinder Singh falls into controversy while filming a devotional music video 'Hanuman Chalisa'. Furthermore, the shooting for the same is currently happening in the popular Chet Singh Fort Complex located in Kashi, Varanasi, UP.
As soon as its pictures went viral on social media platforms, Sukhwinder Singh becomes the core target of trollers. In actual, the Tu Ramta Jogi fame singer is wearing a pair of shoes in addition to a troop of background dancers.
People find it hurting the sentiments of the Hindu religion. Then, they pulled his attention to which Singh presented an explanation. As per reports, he asked if anyone's feelings get hurt by this incident, one should prove it. Their objective is not to damage the emotions or feelings of any person.
For information, the shoot for the music video is happening in Sankat Mochan Mandir, Nandeshwar Ghat, Dashashwamedh Ghat, and Chet Singh Fort. Sung by Sukhwinder Singh, the singing project will display the essence of the new-age fast-forward music industry.
Lastly, Parvin Shah, Sagun Wagh, Viral Shah, Jeet Wagh, and Chirag Bhuwa have created the music video track. Besides them, Rajiv Khandelwal directed it and Lolipop Pradhan choreographed the song.
Leave a Comment