Punjabi Actor-Director Sukhjinder Shera Dies of Pneumonia in Uganda
By Punjabi Pollywood Team | May 5, 2021
The Punjabi Film Industry is in deep grief as Sukhjinder Shera passed away today morning in Uganda. Yes, the actor-director succumbed to acute pneumonia.
As per the information shared by one of his friends, Sukhjinder went to Kenya, South Africa in April.  He fell ill and hospitalized on April 25. Moreover, his health deteriorated as it led to pneumonia. Eventually, he lost the battle to survive and breathed last around 2 AM on May 5.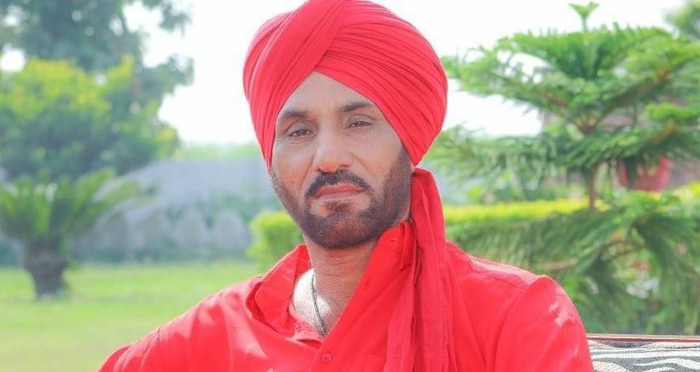 With huge followers and fans around the globe, Shera proved his mettle with precision in the industry. In addition, he delivered various popular Punjabi movies like Jorr Jatt Daa (1991), Jatt in feeling (2013), and Deh Shiva Pub Mohe (2002). Also, his last movie was 'Yaar Belly'.
Well, it is another heart-breaking news amid the deadly Covid crisis. Strength to the bereaved and may his divine soul rest in peace!
Leave a Comment