Sukhdeep Sukh outshines as Mindi Gandhi in Rupinder Gandhi 2
By Harpreet Singh | September 6, 2017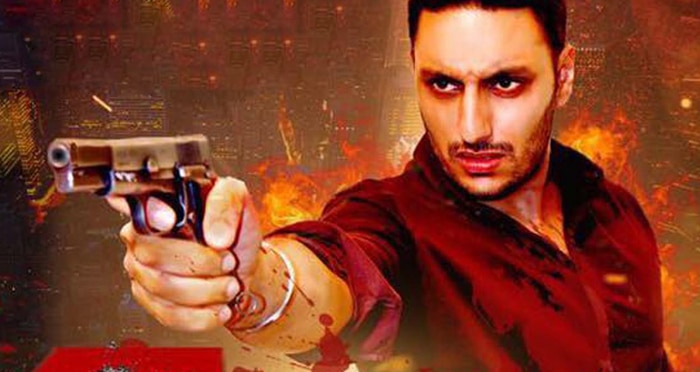 The second part of Punjabi movie Rupinder Gandhi is all set to released on 8 September i.e this Friday. After the announcement of the movie Rupinder Gandhi: The Robinhood, people were eagerly waiting for its release, because as per rumors we may expect some unveiled truth related to Rupinder Gandhi's life. Most of all, the character of Mindi Gandhi (brother of Rupinder Gandhi) is the most important character of Rupinder Gandhi 2.
And the same has been played by very talented Punjabi actor Sukhdeep Sukh. There have been many secrets related to the life of Rupinder Gandhi, which was only known to his brother Mindi Gandhi. It has been expected that Sukhdeep Sukh will pull off these secrets related to the life of Rupinder Gandhi in the second part of the biopic of Rupinder Gandhi.
Even, Sukhdeep Sukh will portray the strong character of Mindi Gandhi on the silver screen, who took over the charge of Rupinder Gandhi's Gang after his death in Punjab area. Let's hope to see some action packed and powerful performances on silver screen with Rupinder Gnadhi 2.
Leave a Comment