Sufna Movie Box Office: Surprisingly Fascinating!
By Sonia Khanna | February 25, 2020
Sufna, the recent Punjabi film has certainly managed to pull out a large number of masses. It is the Sufna movie box office collection that says it all. Released on Valentine's Day, it showcased a love story which touched the right chords with the audience.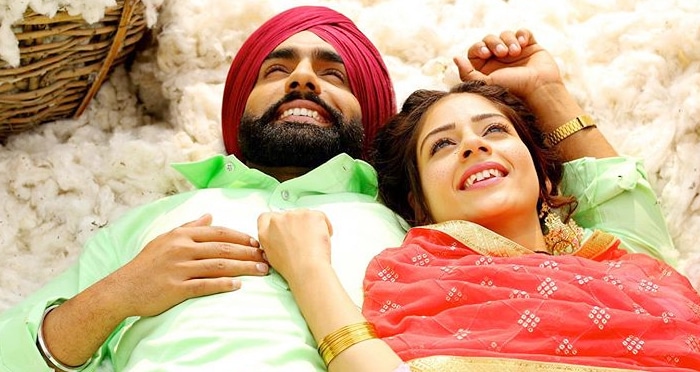 Starring Ammy Virk, Tania, and Jagjeet Sandhu, the positive movie reviews narrate its magnificence. The movie has minted a massive sum of money, not only in India but also across the borders. Some really fascinating figures have come up from different parts of the world!
Till date, the flick has done (a whopping!) more than Rs. 8 Crores business worldwide (excluding India). The below table will give all the essential figures nation-wise. Looking at the same, it is vivid that second week turned out to be more promising than the first. Specifically, Canada has shown some miraculous increase with more than Rs. 3 crores in the second weekend from the first weekend. Similarly, Australia and USA have also displayed a decent enhancement in the accumulation.
Definitely, the good reviews played the catalyst to trigger up the collection pool.
Sufna Movie Box Office (First Weekend)
USA – 46.68 Lakh
Canada – 1.94 cr
UK & Ireland – 38.87 Lakh
Australia- 37.26 Lakh
New Zealand – 11.44 Lakh
Singapore – 81,000/-
Sufna Movie Box Office (Second Weekend)
USA – 1.26 Cr
Canada – 5.17 cr
UK & Ireland – 80.56 Lakh
Australia- 96.02 Lakh
New Zealand – 25.81 Lakh
Furthermore, it is still running strong on the big screens.
Leave a Comment