SRK creating "Jabra" Fans all over again
By Harpreet Singh | April 15, 2016
The "Badshah of Bollywood " is all set to bring the biggest release of the year for its fans; FAN. The buzz and the hype around it is understandably huge as the Yash Raj Films has brought Shah Rukh to be seen in a double role- as superstar Aryan Khanna and his biggest fan and also look alike Gaurav in 'Fan'. SRK and the production house itself are known to leave no stones unturned for promoting their films. Going for a yet another unique way, the promotional strategists of 'Fan' have gone a step further. Shah Rukh Khan's Madame Tussauds statue in London has been re-dressed as Gaurav, post the Fan makeover.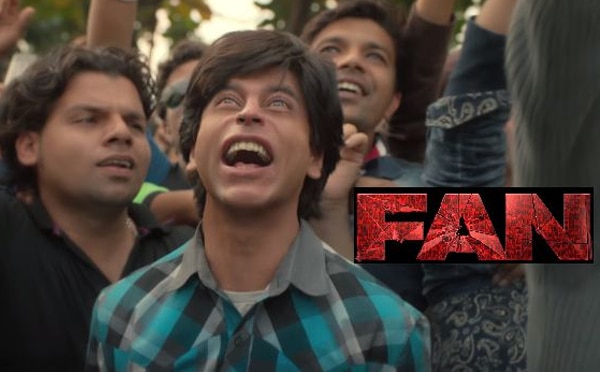 The wax figure is inspired from the fan in the movie, Gaurav in terms of his clothing and look. In its first, the statue will also be taken out to enthrall fans at the iconic London Eye. Not many know that a scene from the movie was shot at Madame Tussauds, London.
The music for Fan is composed by Vishal-Shekhar and the lyrics written by Varun Grover. The song "Jabra" has picked up really well with the fans as the new anthem. Shah Rukh has screened the movie for his family and reportedly confessed that his children have loved him in it. We are all eagerly awaiting to second those views..!!
Leave a Comment