Sonia Mann Requests CM Bhagwant Mann to Promote New Artists with Govt. Awards
By Sonia Khanna | March 21, 2022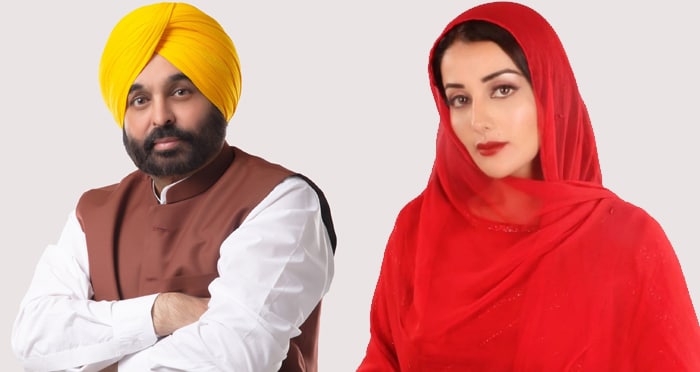 Punjabi actress Sonia Mann has recently addressed some crucial thoughts to the newly appointed Chief Minister of Punjab, Bhagwant Mann.
Ms. Mann took to her social media handle and went LIVE to highlight some important matters pertaining to the state. She initiated by congratulating Aam Aadmi Party CM Bhagwant Mann for his massive win across Punjab. Furthermore, she appreciated the new change brought in the state by the millions of voters.
Besides it, the actress mentioned a number of areas or sphere that needs CM's immediate attention. In particular, the Ministry of Cultural Affairs should come up with a new program to help seasoned as well as new artists. She further emphasizes that the Govt. must introduce its own awards to recognize and promote the talent around the state. Since the Covid lockdown, several artists lost their jobs/work, thus, due opportunities to be offered to them. It will help them to return back to their normal life.
In addition to it, the actress who worked in Bollywood, Pollywood, and Tollywood, shared her words about rising gun culture and gangsters in Punjab. She requested the CM to nab and control the abusive culture and build a golden Punjab yet again.
Leave a Comment