Chal Mera Putt Actress Simi Chahal Unveil her Struggle Story From Abroad
By Gurjit Singh | July 25, 2019
Chal Mera Putt starring Simi Chahal, Amrinder Gill and Pakistani Kalakar is all set to release this Friday. As per the trailer, it is clear that the story of the movie revolves around the life of migrants. But the same instance happened to the actors as well. Not just in the reel, but in real life as well, the actors have gone through the same during their respective struggle period. The journey of the time is shared by Chal Mera Putt actress Simi Chahal during her conversation.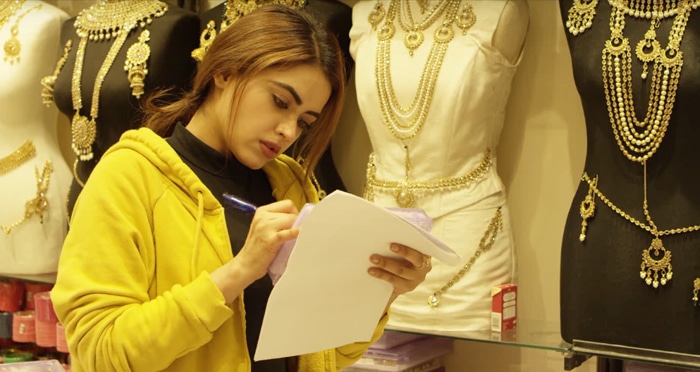 As we all know Simi lives in Abroad with her mother and she has her struggle story. Being a girl as well, it was not easy for Simi Chahal to settle down in Abroad (Canada). Being a migrant, she has worked as a daily wage in an Indian restaurant. Even has contributed as a packer in a company for her livelihood. Slowly and steadily she then enters in Punjabi cinema and with her acting become a known face now.
It's always been said- things that shine are not always gold. Same goes to the people, who have dreams of flying Abroad. Chal Mera Putt releasing this Friday will definitely give you the glimpse of struggle and life in Abroad. Directed by Janjot Singh, Chal Mera Putt features Simi Chahal, Amrinder Gill, Iftikhar, Naser and many more in crucial roles.
Leave a Comment