Simi Chahal drops Gurnam Bhullar starrer Surkhi Bindi, Here's why Sargun Mehta replaced her
By Punjabi Pollywood Team | March 15, 2019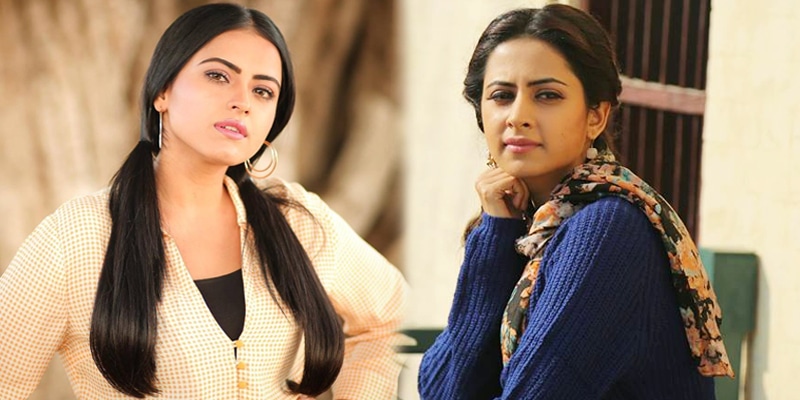 Soon after the releasing of Gurnam Bhullar's Movie, Guddiyan Patole his second movie Surkhi Bindi was announced with Simi Chahal. Unfortunately, the Rabb da Radio 2 lead Simi Chahal had to move out of the movie due to her busy schedule because of the shooting and promotions of her upcoming movies Rabb da Radio 2 and Manje Bistre 2.
The movie then went into the hands of Gurnam Bhullar's Guddiyan Patole Co-star Sonam Bajwa who also because of her busy schedule could not take up the movie. Finally it's Sargun Mehta who has taken up the movie and we could not wait to see Gurnam Bhullar and Sargun Mehta together. Guess what, who is most happy for Sargun bagging this role? It's the Manje Bistre 2 actress Simi Chahal herself as she feels that as per the script the role best suited Sargun Mehta.
The shoot for the movie has already started and we will get to see the chemistry of Gurnam Bhullar and Sargun Mehta in Surkhi Bindi in theatres on 30th August, 2019. Though Simi Chahal and Gurnam Bhullar would have made a great pair and it would have been a treat to eyes to see them together, but may be better luck next time. We definitely can't wait to see them together in a blockbuster.
Leave a Comment