Traumatized with Moosewala's Demise, A Fan Attempts Suicide, Condition Critical
By Gurpreet Kaur | June 1, 2022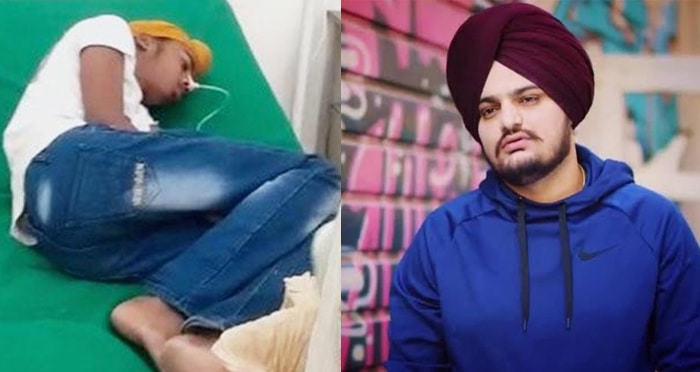 Punjabi Singer Sidhu Moosewala's fan attempted Suicide in Mohali. Avtar Singh, 19 is in deep shock and trauma after his favorite singer's demise that he tried to kill himself by gulping phenyl. He was then rushed to the hospital where his condition was stated to be critical.
On May 31st, 2022, Sidhu's funeral took place and his fans and followers were present in massive numbers to pay their last respects. The 28-year-old singer was adorned as a groom while his parents sat beside him in shock and grief. Furthermore, videos circulating across social media display some highly emotional goosebumps moments.
Now, the news is his fans are not able to accept the truth and are breaking down. One such fan Avtar Singh, a resident of Jandpur village in Mohali, attempted suicide after drinking phenyl. Moreover, he is admitted to a civil hospital. As per doctors, his condition is quite critical. His parents work as day laborers. Sources suggest he is a big fan of Moosewala. Besides listening to his songs, Avtar used to dress like Sidhu as well.
Indeed, it is a tough hour for his millions of fans across the world. Sidhu may have left the world, but his presence will always remain in everyone's hearts. Also, we appeal to his followers to not take any such step that brings harm or sorrow to their families.
Leave a Comment