Sidhu Moosewala Gets into Action Mode for his Debut Movie 'Moosa Jatt'
By Gurjit Singh | August 23, 2021
Singer Sidhu Moose Wala is all set to fire up the big screen with his acting debut. Yes, you read that right! Sidhu gears up to treat his fans in the Punjabi film Moosa Jatt.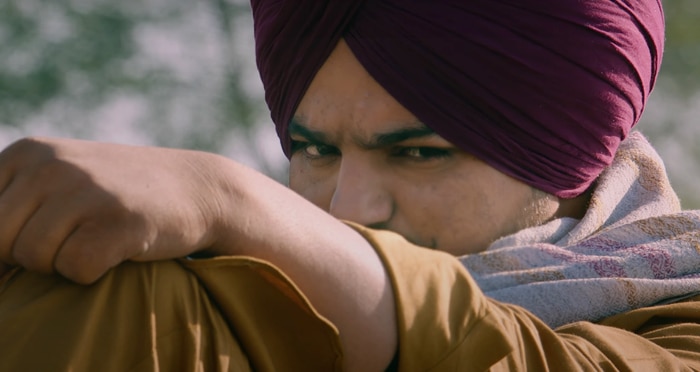 The recent release of the Moosa Jatt teaser gives an essential peep into the intense action drama. The story revolves around Moosa who is up for a mission to seek revenge. In addition, his voice modulation as he speaks dialogues is something his fans would look forward to. The bullets, gunshots, and a lot of action are what the teaser displays the most.
Furthermore, Dilsher Singh and Khushpal Singh are serving as the directors. Moreover, Rrupaali Gupta is producing the film while Gurinder Dimpy is taking the charge of the writing department. Also, famous Mehmood Khan is taking the seat as an action director.
Interestingly, debutant Moose Wala's character is paired with singer-composer-actress Sweetaj Brar. Besides the duo, the supporting cast comprises Mahabir Bhullar, Tarsem Paul, Bhana Sidhu, Yaad Grewal, and others. The musician already has made a mark in the industry with his sensational singing talent. His creations Moosetape, Just Listen, Jatt Da Muqabala, 295, Dollar, and many more have made a place in millions of hearts.
Leave a Comment