Shocking! Exclusive interview of Jimmy Shergill.
By Harpreet Singh | June 18, 2015
Jimmy Shergill is one of the most successful and brave actor in Bollywood and Pollywood industry who gave tons of hit movies in Hindi and Punjabi cinema. From news report, Jimmy Shergill had an exclusive interview where he shared few facts about Industry.
Jimmy Shergill on the success of Tanu weds Manu Returns!
On the magnificent success of Tanu weds Manu Returns Jimmy Shergill believes that it happens the first time in a career that Jimmy feel pretty relaxed and happy. Grand opening of a movie increases the brand value of actor and another artist in the movie. Talking with Jimmy "He said the movie did a good business of 150 crores and raised the level of expectations among audience from me". Currently Jimmy Shergill busy doing shooting in Lucknow for an upcoming Bollywood movie.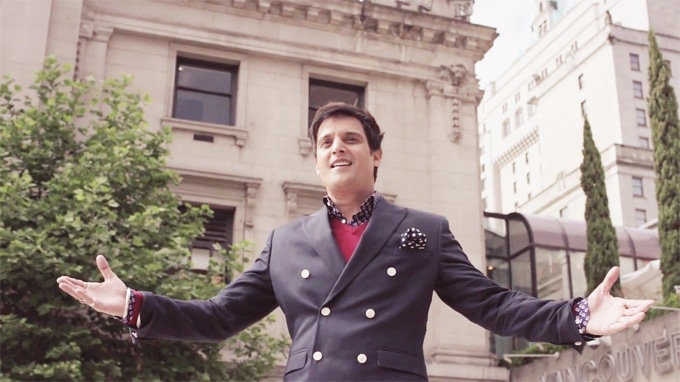 Jimmy on movie Industry!
The flourishing actor is known for his acting and for a serious romantic role in the cinema which gives him always courage to perform better in the movies. He said "I am working from last 20 years in the cinema in different movies and sometimes my friends directors and producers gave me small roles And I did because they felt I am fit into the character". The earn name and fame from industry and it's pathetic when media asked me some useless questions.
Leave a Comment