Shoot Begins for Shareek 2 Featuring Jimmy Sheirgill & Dev Kharoud
By Amanpreet Kaur | February 20, 2020
The Punjabi film industry has recently evolved into a majestic world of movies and entertainment. With a series of films spanning distinctive genres, it has forayed into all. Besides unique flicks, the trend of sequels is wide-spreading. After the successful run of Shareek in October 2015, it's time for the second edition of the movie.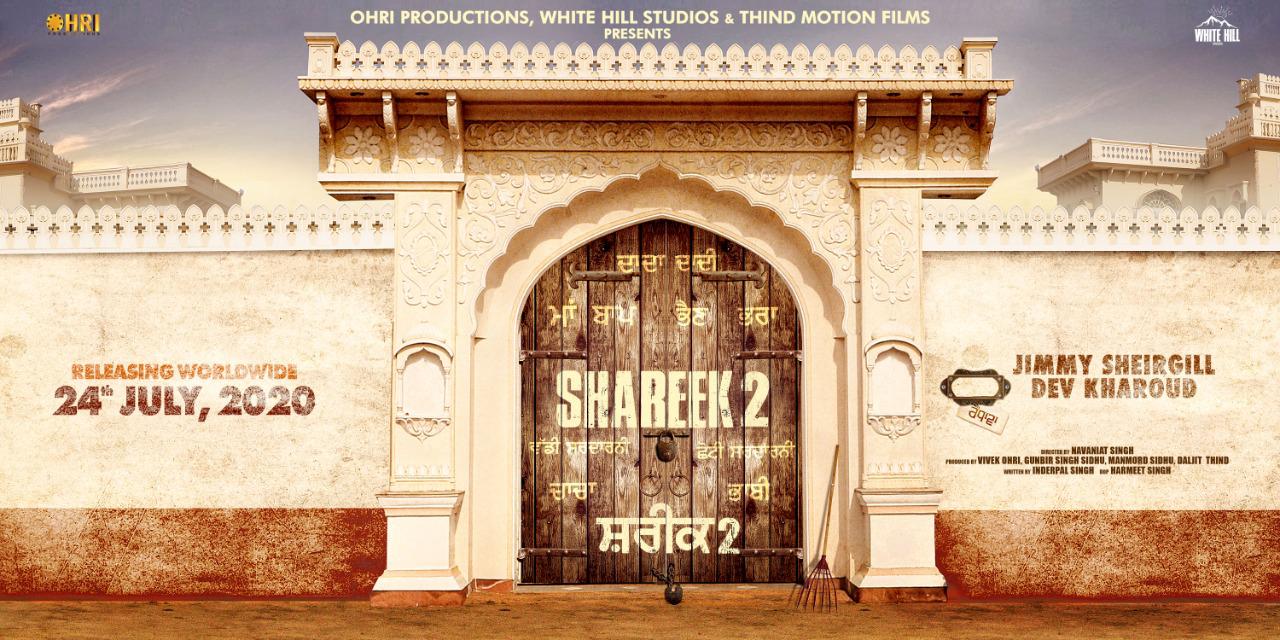 Shareek 2 gets on the floors featuring amazing Jimmy Sheirgill, Sharan Kaur, and Dev Kharoud in the lead. In addition, Mukul Dev, Preeti Sapru, Hobby Dhaliwal and many others form the supporting cast. Navaniat Singh will direct the movie. Ohri Productions, White Hill Studios and King Cliff will produce it. Moreover, the shooting of the flick kick-starts in Muktsar district of Punjab. The release date is yet to be announced.
The actors Jimmy and Dev have their own set of audience. The former leads the romantic front while the latter is more into action. The versatile Sheirgill's last Punjabi outing was Daani Paani released in 2018. On the other side, Kharoud made a striking appearance in recent released Zakhmi.
Furthermore, the speculations are making rounds that hit jodi of Jimmy and Kulraj Randhawa will soon make a comeback as the lead once again. Well, that's all about Shareek 2 and its cast. Stay tuned for more updates!
Leave a Comment