Punjabi Singer Sardool Sikander Takes His Last Breath at Fortis Hospital, Mohali
By Punjabi Pollywood Team | February 24, 2021
Punjabi Singer Sardool Sikander passes away today at Fortis Hospital in Mohali. However, he admitted there a few days ago. Furthermore, he struggled with several health issues comprising kidney infection, uncontrolled blood sugar, and multi-organ failure.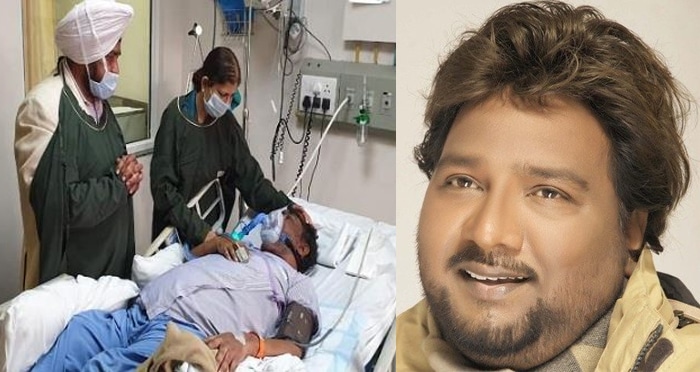 As soon as the news about his demise break, the film industry started mourning the passing away of a legendary singer. Many celebrities took to their social media handles to extend prayers and condolences messages.
Sardool was not keeping well for quite a while. Earlier, he had a kidney transplant where his wife (Noorie) donated her kidney to him. Then, he was diagnosed with some other diseases alongside fluctuation in oxygen levels too. And, today, after suffering a lot of pain he bid goodbye to the world.
The 60-year old singer made a remarkable contribution to the Punjabi music industry ever since his first breakthrough. The Punjabi folk singer made his debut on radio and television in the early 1980s. Also, his first album was "Roadways Di Laari". However, his last music creation was 'Maula' in collaboration with The PropheC released in 2020.
Well, we are shock and sad about the demise of evergreen Punjabi pop singer Sardool Sikander. May his soul rest in peace!
Leave a Comment