Sardaar Ji 2 movie review : Story of Punjab's farmer and Family
By Harpreet Singh | June 24, 2016
Movie Info  Punjabi movie review of Sardaar ji 2
Movie – Sardaar Ji 2
Starring – Diljit Dosanjh, Sonam Bajwa, Monica Gill, Jaswinder Bhalla, Yashpal Sharma
Director – Rohit Jugraj
Label – White Hill Production
Story – Dheeraj Rattan
Music – Jatinder Shah, Nich Dhamu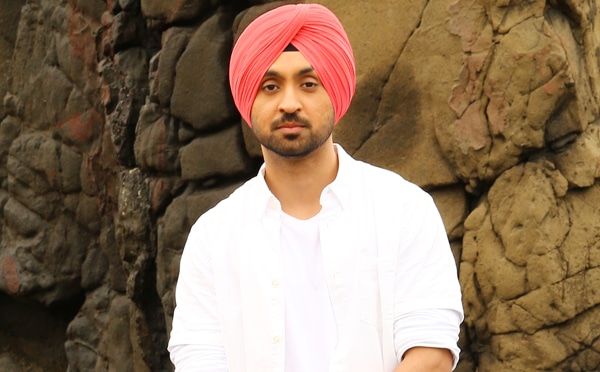 Story
Story of the movie moves around the life of a farmer "Jaggi Khoo Wala" starring Diljit Dosanjh having huge love and dedication towards the farming. Jaggi has to move towards Australia to seek out his village's problem, where he got stacked into another problem while solving the last one. Female Actresses Diljot (Sonam Bajwa) and Sohni (Monica Gill) are also a different avatar of problem in his life, this all entertains the audience very well along with the message, for what you have to watch movie in theatres.
Acting
Diljit always rocks on the screen with his comedy and on screen energy, but in the movie Sardaarji 2, Monica matched Diljit with her super energy. Sonam also did well her cast. Apart from the leading faces, Yashpal Sharma also did beautifully his role in the movie and Jaswinder Bhalla as always made the audience mad with his laughing punches. Although Dev Singh Gill missed to have footage in the movie, but no one could miss the Excellency of his acting.
Direction
Undoubtly director Rohit Jugraj has succeeded to made the audience happy with his directorial work in the sequel of his movie Sardaarji. Both the locations of the movie: Punjab as well as Australia have been actually defined on the screen as per the reality. All the actors have also been used according to their stamina. Most interestingly double role of star Diljit has place in the movie, which is totally new in the Punjabi Entertainment world. First half of the movie is full of emotions while the second one is full of entertainment dose in increasing volume. Audience has to wait till the end for the conclusion of the movie.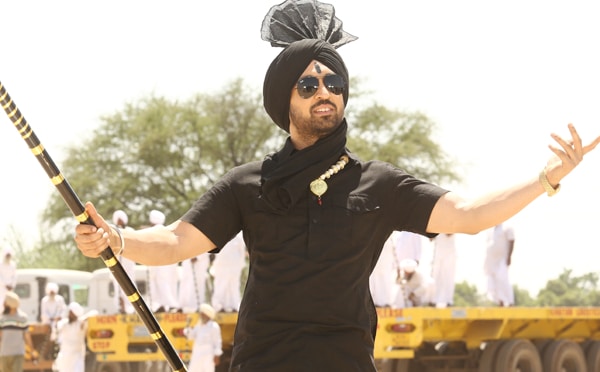 Music
Songs from the  punjabi movie Sardaarji 2 already are running on the first on demand. All the songs are according to the demand of the scene and story, which never delays the story. Movie has its title song on its starting while the mesmerizing party song at its end. All the songs are in the melodious voice of Diljit Dosanjh, all are perfect according to the story which will never let you to forget the story, while the title track being the best from the movie will be on your lips after watching it as well.
Why to Watch
If you are a fan of Diljit Dosanjh and also want to get refreshed on the weekend, then Sardaarji 2 is must watch movie for you.
Leave a Comment