Here's What Made Sara Sharma Cry During Shooting of Jind Jaan Movie
Sara Sharma is all set to debut in Punjabi industry with the movie Jind Jaan. The actress has already done numerous films in South industry but now all set to for Punjabi industry. Although during the shoot of Jind Jaan with Rajvir Jawanda, Sara cried alot. What made her cry is related to one of the shooting scene only. As we all know shooting for any film is not an easy job, sometimes one has to risk his/ her life as well. Although Sara was not asked to risk her life but it was close to it.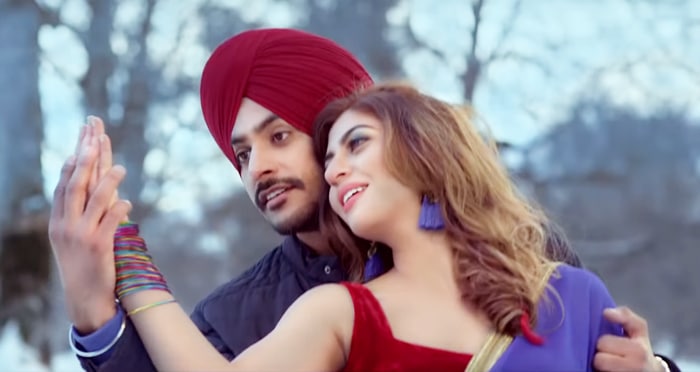 The actress and Jind Jaan movie team were shooting a song for the film in Georgia country. Whereas the temperature there was around -18 degree and according to the shoot she has to wear a saree for the song. On the day of the shoot only, she was crying and then the director asked her the reason for the same. For which she said that it's so chilling that her even her bones are hurting her. Then the director consoles her and made her shoot the song like the way they wanted it. Jind Jaan is all set to release in theatres near you on 14 June 2019.
Leave a Comment