Salman-ShahRukh-Aamir in 'Amar Akbar Anthony' remake?
By Harpreet Singh | March 26, 2016
Now here comes a news that should add more colors to the receding Holi celebrations. Finally the audience is expected to be enthralled by the Super Khans of Bollywood – Shah Rukh, Aamir and Salman all at once in one big remake of the superhit of the 70s, Amar Akbar Anthony.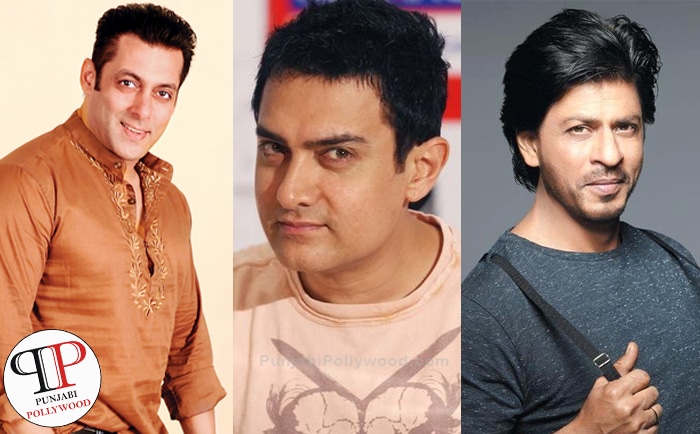 The grapevine is due to come to reality after all the three actors have supposedly given a nod to the project. The availability of the converged dates is still in question, notwithstanding the development is sure to bring solace to the three biggest fan followings in the nation and abroad. Reportedly, it is none other than the producer with its own Midas touch, Sanjay Leela Bhansali who has managed to bring together the dream project. It is one ambitious venture which many a production houses has dreamt of, including the ones close to the three actors. Sajid Nadiadwala had once mentioned of the remake for the film with Salman and his real brothers playing the leads, however things did not seem to span out.
It should be noted that while both Shah Rukh Khan and Salman Khan have worked in a few films earlier, Aamir Khan and Shah Rukh have not shared a screen space ever. Also, leaving aside a few shooting schedules of Bajirao Mastani when earlier Salman was playing the lead before he was ousted and replaced by Ranveer Singh, it is only ShahRukh who has worked with the Director in Devdas. The movie worked wonders for both of them.
We hope the glamour and success would only triple with the terrific trio signed in together.
Leave a Comment