Sajjan Singh Rangroot Movie Review: Diljit Dosanjh leading the team in a war for might and right
By Harpreet Singh | March 23, 2018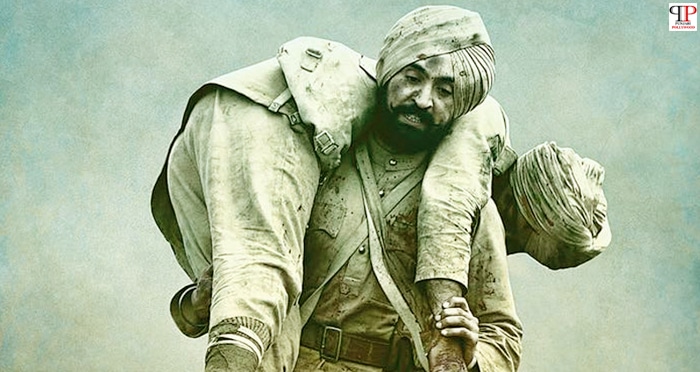 | Movie | Sajjan Singh Rangroot |
| --- | --- |
| Director | Pankaj Batra |
| Starcast | Diljit Dosanjh | Sunanda Sharma | Yograj Singh | Jagdeep Sidhu | Dheeraj Kumar |
| Story | Gurpreet Singh Palheri |
| Music | Jatinder Shah |
| Rating | ★★★★☆(4.5/5) |
First Punjabi movie of Punjabi director Pankaj Batra and Diljit Dosanjh has been released in theatres today. This is the story of many Punjabi youth who participated in the first world war. Sajjan Singh Rangroot is a full of colourful film with action, emotions and patriotism. Its more graceful that this movie has been released on the occasion of the martyrdom day of Bhagat Singh, Rajguru and Sukhdev.
Story
In the movie Sajjan Singh Rangroot, the World War I has been cinematic with the true story of Sikh regiment's experiences in the West Front. In the war against Germany, many youths from Punjab went to fight for the British army. Movie keeps the eye of watchers on the screen. Leaving their families to fight in the foreign land is the real crisis of the movie. Having love and passion for their own country, makes the story even more beautiful. The role of the hero of this biopic, Sajjan Singh is performed by Diljit Dosanjh. Weather Sajjan Singh and his fellow companions from Punjab will return Punjab after this war or not? You will have to visit your nearby cinema hall to know all this.
Direction
The movie is directed by Pankaj Batra and he has done it wonderfully. In the movie, the filming scene between Diljit Dosanjh and World War are unique and amazing. Diljit Dosanjh has excellent dialogue delivery through out the movie. Although, movie seems to be a little long, which could have been shortened, but overall its a perfect drama.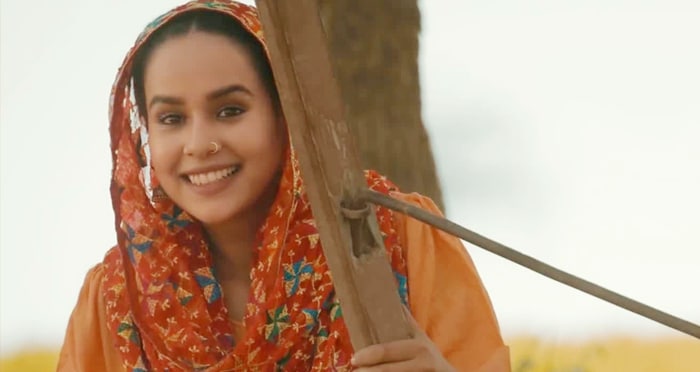 Acting
In the film Sajjan Singh Rangroot, where the latest look of Diljit Dosanjh has been seen; also Sunandha Sharma debuted as as an actor. Sharma's acting has also won the heart of the audience. Although, Yograj Singh's roar sounds resonate in cinemas, along with Jagjit Sandhu, Dheeraj Kumar and Jarnail Singh have also done justice with their characters. The rest of the British artists have done a fine job.
Music
The music of the movie is too good. The choreography of the songs as well as Background music also seems lovely. Many songs from the movie are hitting the Djs even before the release, but Raj Randodh's Anahdanaadi song is extaunding one.
Track List

| Singer | Lyrics |
| --- | --- |
| Peepa | Veet Baljit |
| Pyass | Dev Kohli |
| Sajjna | Raj Ranjodh |
| Roti | Rav Hanjra |
| Firdausia | Raj Ranjodh |
Watch or Not?
If you love to watch the filming of patriotism with action and emotions, then, this historical movie of Diljit Doshan is a must watch for you.
Leave a Comment